Editorial
What we have learnt
Better intelligence and quick response unit crucial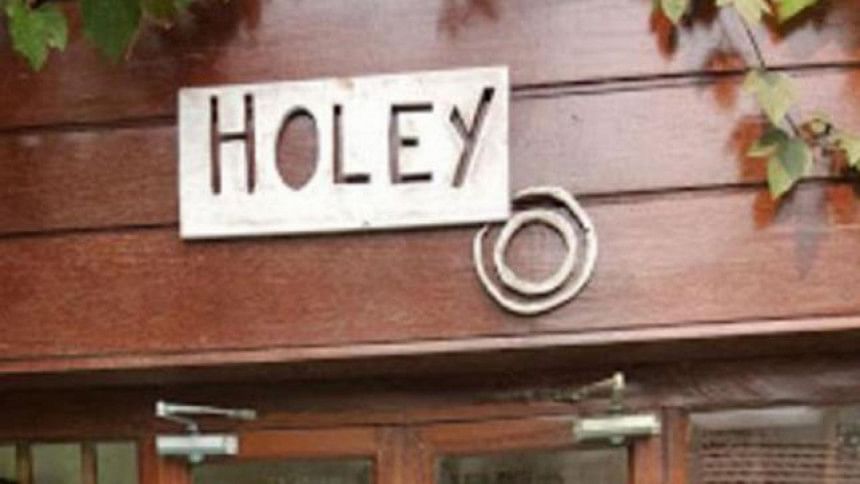 The heinous terrorist attacks in a Gulshan café and the subsequent attack on an Eid congregation in Sholakia have brought home the reality of a massive lack of preparedness in dealing with terror operations which started with targeted killings and have now taken on a bigger scale. The Gulshan attack that left 20 hostages killed shows a clear intelligence failure as well as inaction from a trained, quick response unit. In the wake of this new wave of terrorism it is crucial to take account of the lessons to be learnt.
First of all we must set up a well trained, quick response unit that can react efficiently. We know that the DMP has a SWAT team which is supposed be equipped to take quick and appropriate action in such a situation. This force should be given the legal authority and necessary resources so that they can be ready to respond at the shortest of notice. In fact there is a crying need to massively improve police training to enhance efficiency. The police must also be better equipped to be able to decisively confront terrorist attacks.
Equally important is the need to significantly increase our intelligence capacity. We must both expand the number and quality of trained intelligence personnel and, if necessary, send them abroad for training. There must be a heightened use of latest technology which has now advanced considerably. We also need to improve interagency co-operation by setting up a co-ordinating mechanism. In addition we should be open to accepting help from other countries facing terror attacks, in the form of intelligence sharing and other kinds of cooperation. The government and the nation as a whole must acknowledge the immediacy of such measures and take the necessary steps.