Editorial
A new overseas labour market
Seize the opportunity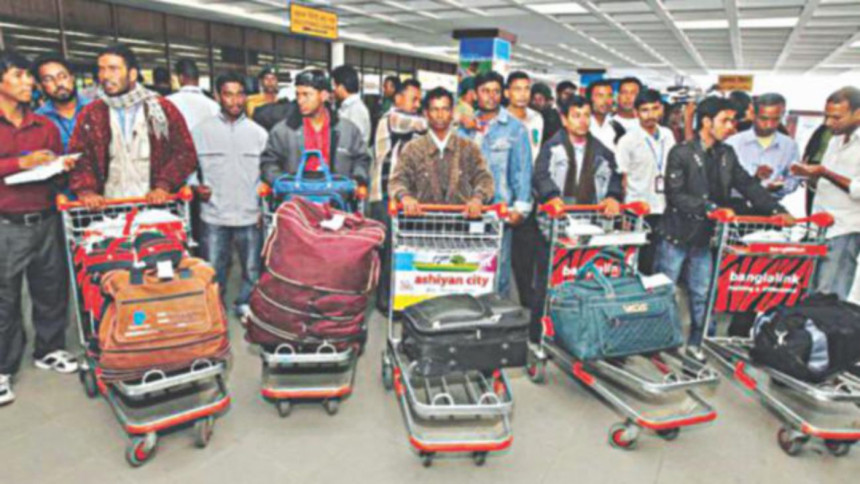 The Japanese government has pushed through legislation on December 8 that has opened up the labour market for up to 345,000 foreign workers in various sectors. This is a landmark decision by PM Abe and the move will allow for foreign workers to work in construction, food services, nursing and other designated sectors for five years initially. Foreign workers will have to pass a tough Japanese language proficiency test and the work visas will be for workers only at inception. The new opening for additional overseas employment should be fully utilised by our government.
Since language proficiency is a prerequisite, our training institutes, both government and non-government, should be scaled up both in terms of number of candidates and quality. That way our prospective overseas workers, who will be competing with other major manpower-exporting countries in the Asian region like the Philippines, Nepal and India, will stand a better chance at being recruited. We should also keep in mind that every labour market comes with challenges and our labour ministry and missions abroad must be adept at handling those.
We need to focus on specific areas of expertise that are being sought by Japanese employers, i.e. construction, nursing, hospitality services, etc. The focus on our part should be to impart requisite skills through both training and improving language skills because that will go a long way in boosting our workers' proficiency in meeting the competition that will inevitably come from other competing nations. If our prospective overseas workers destined for the Japanese market receive quality training, a new avenue for inbound remittances will be opened up.