Defending the indefensible
Minister's comments on encounter deaths stretch our credulity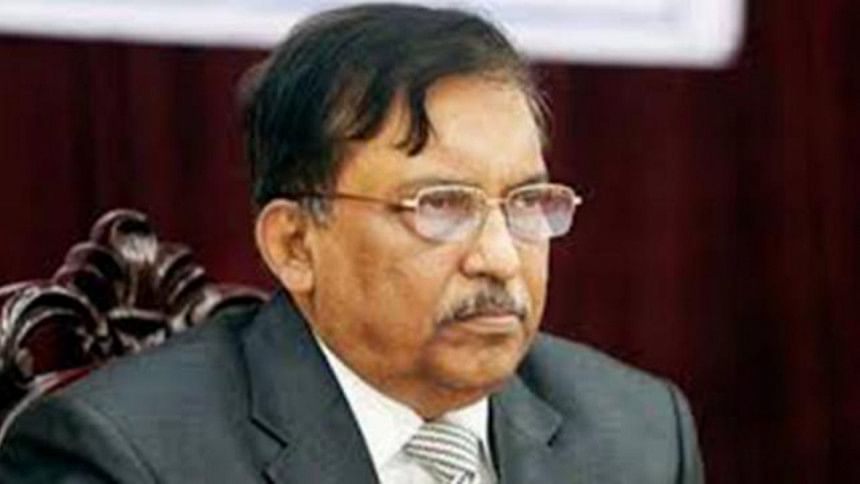 The minister for home would have us believe that the crossfire deaths that have occurred in the government's pursuit to combat the menace of drugs and narcotics are not due to crossfire but occurred when the law enforcing agencies fired in self-defence only, in pursuit of the drug dealers. That we find hard to accept.
Firstly, we would like to submit that the term "crossfire" is a misnomer here as much as it is in the cases of other such deaths; the term "deaths" in encounter is perhaps more apposite. Secondly, the explanation offered by the minister is not entirely tenable given the circumstances of the deaths of the alleged drug dealers. Many of the victims of the "defensive fire" were alleged to have been picked up, some from their homes, and later found shot. Thirdly, if it is action in self-defence, it would not be wrong to presume that the dead drug dealers were in possession of weapons which they used to fire at the police. But so far, we have not seen the police produce much evidence of that. It is worth mentioning that since May 2018 when the drive commenced till the end of January this year, at least 286 alleged drug peddlers have been killed in similar encounters with the security agencies. 
Surely, the armed agencies of the state have the right to use their weapons in self-defence, but the circumstances should be credible. The accounts dished out to the media and the public from time to time, explaining away the crossfire or encounter deaths, tax one's credulity. It may not be out of place to mention that there are many countries that are dealing with the drug problem, but none that adheres to the rule of law uses such methods to tackle the problem.
Regrettably, not only does such a policy fail to address the root causes of the issue or help provide a long-term solution, it denudes the government's credibility and slurs its image internationally too.