Ducsu VP Nur receives death threat over forming political party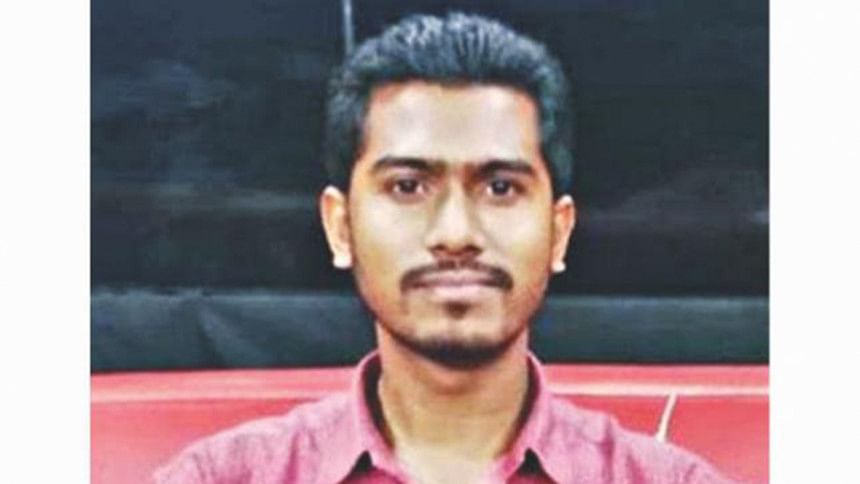 Ducsu Vice President Nurul Haque Nur today filed a general diary with Shahbagh Police Station after receiving a death threat from unknown people and sought police protection.
Talking to The Daily Star, Nur said he, along with 40-45 central and unit leaders of Bangladesh Chhatra Adhikar Parishad, received death threats via calls and text messages after they announced they were forming a new political party to contest the upcoming national election.
"I first received a call early Tuesday and later got a text message from the same number that threatened me with dire consequences if I formed the party," said Nur.
Initially he thought that only he had received the threat, but later came to know that the same death threat was given to 40-45 leaders of his platform.
Nur said he was feeling insecure after the death threat and had sought police protection.
Confirming the GD, Mohammad Rois Hossain, sub-inspector of Shahbagh Police Station, said they are going to go over Nur's call list to find out who are behind this.
Since the quota reform protest started in April, 2018, Nur has been attacked at least nine times by the activists of different associate bodies of the ruling Awami League.