Police yet to confirm about Hasnat's involvement: DMP
Narrator of 'IS video featuring Dhaka attackers' is Tahmid Safi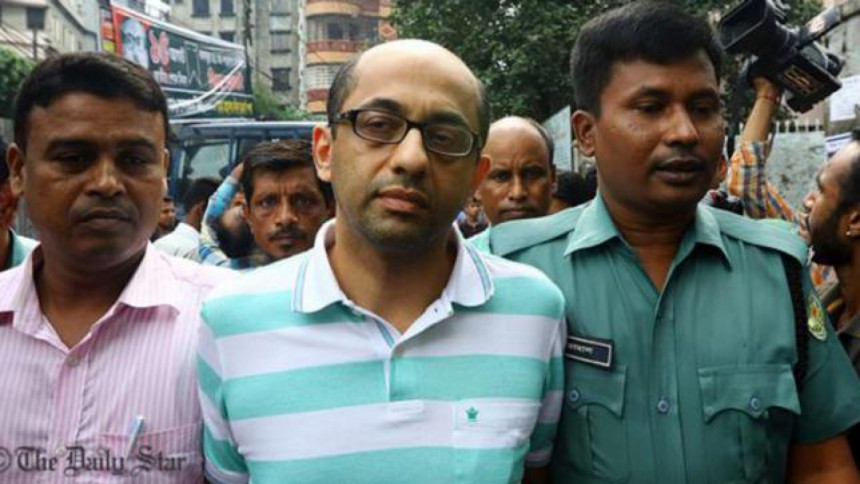 Police are yet to confirm about the involvement of former private university teacher Hasnat Karim with the Dhaka attack case.
"Hasnat was sent to TFI cell for interrogation. We are yet to receive the report and will be able to reach a conclusion once we get the information," Counter Terrorism Unit Chief Monirul Islam said while talking to reporters at Dhaka Metropolitan Police media centre today.
Monirul also claimed that the narrator, who voiced the video that was recently released allegedly by Islamic State featuring five Dhaka attackers, is Tahmid Rahman Safi.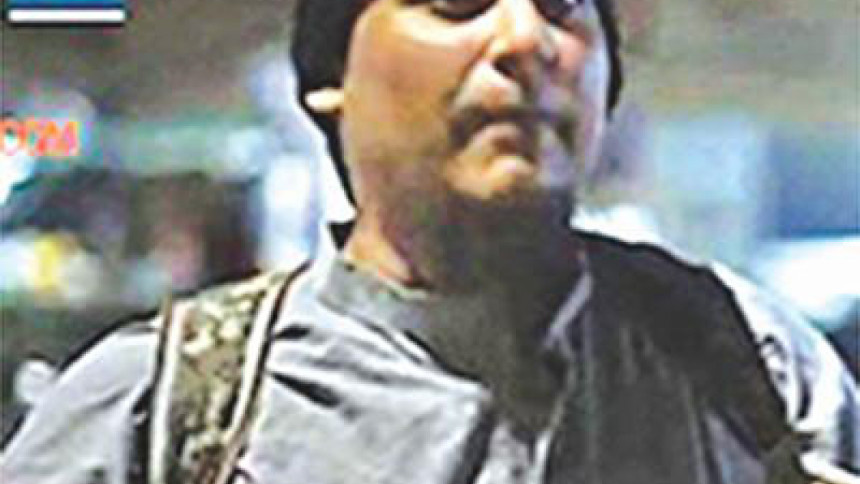 "We confirmed the voice of the narrator through voice recognition software," Monirul said.
READ MORE: 'IS releases' new video of Gulshan attackers
Thirty-year-old Tahmid Safi is the son of former election commissioner and home secretary late Safiur Rahman.
Tahmid was a singer who was passionate about music since childhood. So much so that he made it to the top 15 in the first season of the country's popular talent hunt show Close Up 1, his friends said.
READ MORE: Tahmid went to Turkey on 'honeymoon'
On July 1, gunmen, allegedly belonging to the Islamic State, killed 20 hostages – mostly foreigners – in a restaurant in Dhaka's diplomatic zone. Two police officers were also killed during the 12-hour-long siege.