South Asia Speaks creative writing mentorship open for applications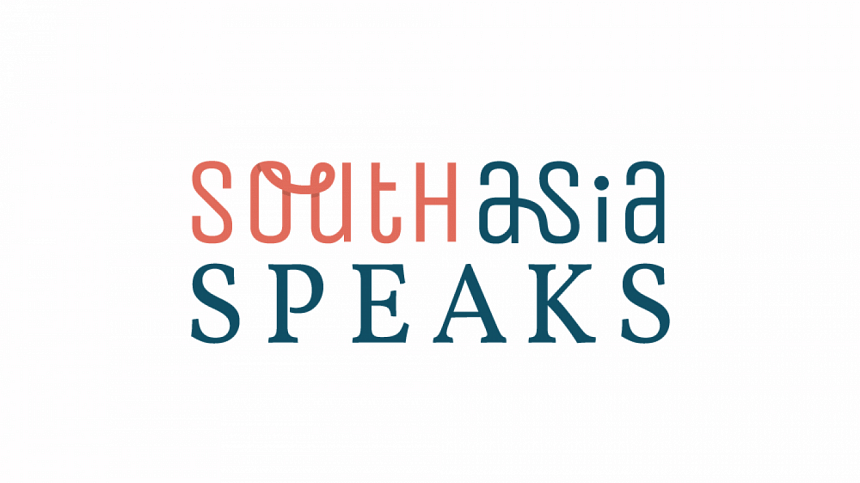 The South Asia Speaks program, a free, year-long fellowship for creative writers from South Asia, is accepting applications until September 30, 2022. 
South Asia Speaks fellows receive the opportunity to work on a major project such as a novel, a book of short stories, a translation, a collection of poetry or a nonfiction project with guidance and feedback from the program's mentors. One on one consultations are accompanied by masterclasses with acclaimed authors and practitioners—the 2022 cohort attended classes with The New Yorker writer and critic Parul Sehgal, nonfiction writer and Columbia University faculty member Mayukh Sen, and Indian essayist Pankaj Mishra, among others. The 2023 program will run from January to December. 
Among the program's mentors are acclaimed authors and translators, including Sonia Faleiro (Founder and Project Director), Arunava Sinha (Head of Translation), Fatima Bhutto (Head of Climate Projects), Tishani Doshi (Head of Poetry), Aanchal Malhotra (Head of Partition Projects), and more. 
"Since we are assembling a class, we are looking for fellows who will contribute to a collegial atmosphere and support one another", the program website mentions. "Our ideal fellow is talented and driven with a track record of finishing a project."
Citizens of Bangladesh, India, Pakistan, Sri Lanka, Afghanistan, Bhutan, Nepal and Maldives living in their home countries for the duration of the mentorship are eligible to apply.
However, writers who have already published a book, writers who have already attended creative writing classes and fellowships, and writers already enrolled in a Masters or PhD degree, are not eligible for the program. 
South Asia Speaks fellows have gone on to attend creative writing programs such as The Iowa Writers' Workshop, Logan Nonfiction Program, International Women's Media Foundation,  The American Literary Translators Association's Emerging Translator Mentorship Program. 
More information can be found on the South Asia Speaks website.