Revisiting 'The Bell Jar': a feminist masterpiece that reverberates through time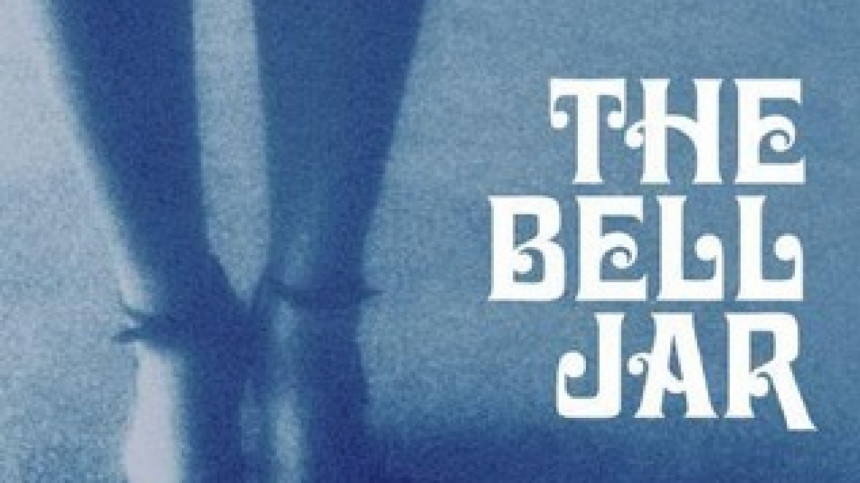 "From the tip of every branch like a fat purple fig, a wonderful future beckoned and winked [...] I saw myself sitting in the crotch of this fig-tree, starving to death, just because I couldn't make up my mind which of the figs I would choose. I wanted each and every one of them, but choosing one meant losing all the rest, and, as I sat there, unable to decide, the figs began to wrinkle and go black, and one by one, they plopped to the ground at my feet" (The Bell Jar, 1963). 
In this iconic passage from The Bell Jar by Sylvia Plath, the protagonist—a young woman, striving to make her place in a patriarchal society—imagines an uncertain future and talks about the all-consuming fear of becoming insane from the prospect of making the wrong choice. Vivid imagery and symbolism of deep human emotion are found throughout Plath's novel, as the readers are allowed a look into the mind of a 19-year-old girl who is trapped in the kind of society where women are perceived only as objects of desire and vessels for procreation. 
The Bell Jar was first published under the pseudonym Victoria Lucas in 1963 and then reprinted under the author's real name in 1967. Anyone familiar with her work would know that the author used writing as a medium to explore her own state of mind in the most intimate terms.
The narrator-protagonist of the novel is a brilliant college student named Esther Greenwood, who is interning at a prominent magazine in New York City. However, she remains unfazed by the glamour of that lifestyle; rather, she feels unsettled by her disability to connect with anyone around her. Through a series of defeated endeavours, Esther's mental health worsens and she makes several unsuccessful attempts at suicide. Deemed to be a semi-autobiographical work, the protagonist's gradually declining mental health is paralleled with that of Plath's own struggles with depression and suicide. The book simultaneously explores societal expectations of young women during the 1950s as well.
I remember when I read The Bell Jar, the powerful narrative terrified me and I felt sad throughout the whole story as it portrayed a cacophonous depiction of mental health. I loved how Plath painted her own emotions through that of the protagonist's, touching on themes like depression, feminism and societal expectations of women in the '50s. Anyone with mental health issues may find this novel comforting or triggering; it represents the struggles of women that have transcended time and managed to resonate with readers even today. At one point, when Esther considers committing suicide, she looks into the mirror and sees the reflection of a different person. She says, "You couldn't tell whether the person in the picture was a man or a woman [...] The person's mouth was pale brown, with a rose-coloured sore at either corner". Caged within the confines of despair, Esther feels disconnected from the world as well as from herself. Plath refers to these feelings as being trapped inside a "bell jar"—a glass container, often used in scientific experiments, capable of creating a vacuum. In the bleakness of this detailed description, one can find an eerie accuracy in the portrayal of someone with severe mental health issues. This was obviously telling, as Sylvia Plath committed suicide one month after the publication of The Bell Jar; it was her only novel.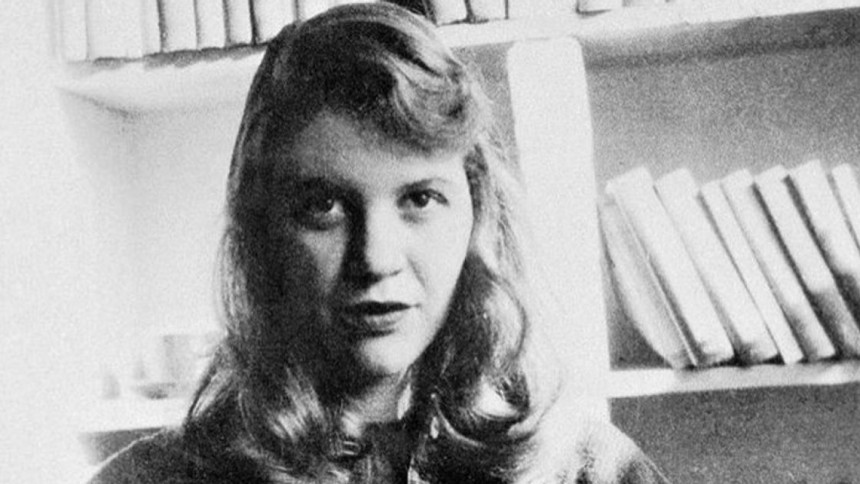 The Bell Jar can be termed as the author's protest against the patriarchal society and its prejudiced norms. We see the protagonist Esther in a confused state of mind—one part of her wants to get married and have kids, while the other part wants to become a successful writer. Conversely, advertisements in the 1950s portrayed women as cheerful, smart, modern, and educated individuals who chose to become housewives because their satisfaction lay in doing household chores. Plath uses the character of Buddy, Esther's boyfriend, to represent the opinion of most men of the time. Even though the first wave of feminism had already sweeped the nation, the movement's full effect hadn't yet come into play.
In one instance we can see Esther's mother handing her an article, "In defence of Chastity", written by a woman lawyer who advises other women to remain celibate until marriage because purity is only a woman's issue. I felt appalled at the double standard and hypocrisy because this is the kind of event that ultimately led Esther to spiral into depression and subsequently, her suicide attempt. At the heart of the novel, I found the message is that if a woman grows up talented and ambitious in a patriarchal society, she is most likely to find it extremely difficult to fit in. 
Sylvia Plath masterfully draws the reader into Esther's mental breakdown with such intensity that her insanity becomes a visceral experience. The Bell Jar is a stunning portrayal of a young woman looking for her identity in a male-dominated-society and a brave attempt by Sylvia Plath to face her own demons. 
Fabiha Noshin is a contributor.