Nonfiction books on the Liberation War released this year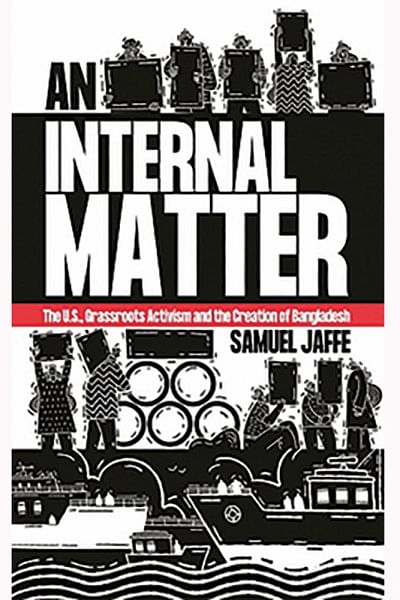 An Internal Matter
Samuel Jaffe
University Press Limited, 2021
An Internal Matter narrates the story of American activists who supported Bangladesh's campaign for independence. Instead of focusing on diplomacy in general, it sheds light on the activism that surrounded the war, by presenting new evidence and interviews with participants of the campaign, and highlighting the stories of ordinary people who challenged the Nixon administration's pro-Pakistan policies. A New Zealand-based scholar interested in the global response to the Bangladesh Liberation War, Jaffe also explains how people from different social and regional backgrounds participated in the war through international dialogue and advocacy.
Shadhinotar Shubornojayanti Smarakgrantha
Abdul Gaffar Chowdhury and Dr Mohammad Hannan
Agamee Prokashoni, 2021
When did this country's struggle for freedom begin? What little acts of rebellion marked the journey over the years? And how did the nation state formulate itself after the Liberation War? This memoir explores momentous affairs behind Bangladesh's struggle for independence, addresses how the liberation war began, how acts of rebellion and sacrifices have taken place over the years, and how a nation-state stood after its independence. The book, in summation, is a rich recollection of all the documentary details, pre and post-war activities.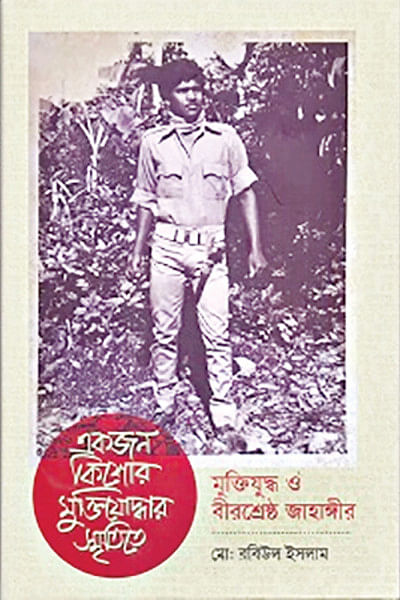 Ekjon Kishor Muktijodhdhar Smritite Muktijudhdho O Birshrestha Jahangir
Md Robiul Islam
University Press Limited, 2021
In his autobiography, Islam, who was a teenager during the Liberation War, provides a glimpse into the life of young freedom fighters featuring field research, data collection, and significant interviews. Significant also is the geographical location of Chapainawabganj, a site that witnessed many massacres and military operations. In his testimony, Islam extensively covers the details of his participation in the Liberation War, training in India, and memories of comrades-in-arms.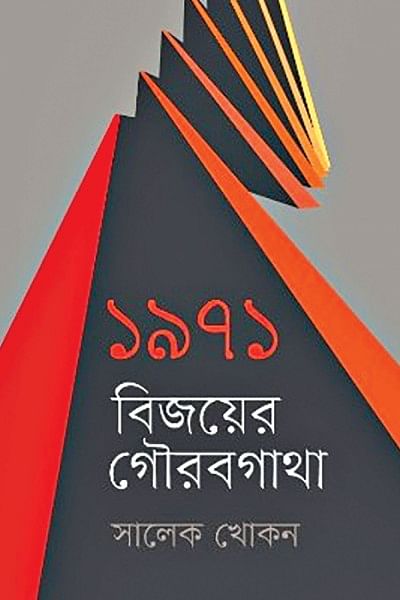 1971: Bijoyer Gaurabgatha
Salek Khokon
Kathaprokash, 2021
Khokon's research draws attention to the memories of the heroic warriors caught in the war. He shows the birth of Bangladesh as a nation-state and the conviction of building a classless society, including in his work various documents and rare photographs from the war period. He also explores how the camera was an important weapon used during the war, how Colonel Taher was injured, how the guerrillas carried out the Green Road Attack and Operation Jackpot in 1971, the events of November 26, 1975 at the Indian High Commission, and more.
Maisha Islam Monamee is a medical student who likes reading, scribbling, and blogging. Follow 
@monameereads on Instagram.