Custodial death: Verdict on case against 3 ex-policemen, two others on Sep 9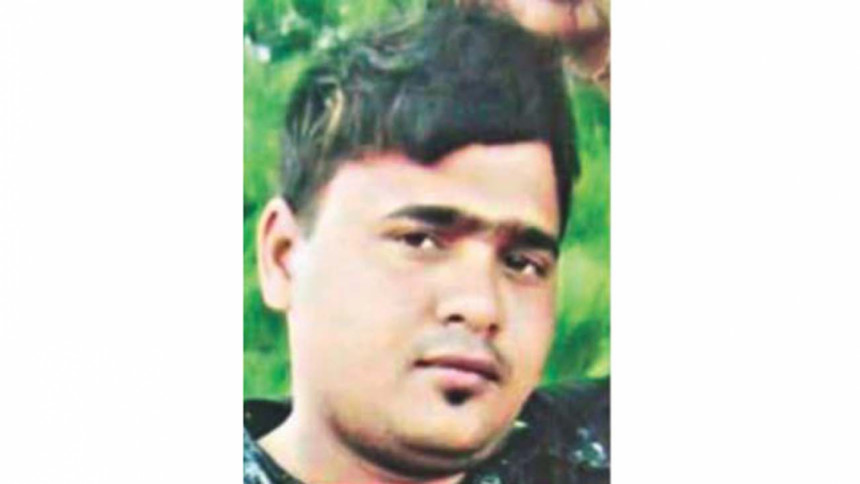 Judgement in the case filed against former sub-inspector of Pallabi Police Station Jahidur Rahman and four others over the custodial death of Ishtiaque Ahmed Jonny in 2014 will be delivered on September 9.
The others accused are -- former assistant sub-inspectors of the police station Qamruzzaman Mintu and Rashedul Islam, and their informants Sumon and Russell.
Of them, Jahid, Rashed and Sumon are now in jail while Mintu and Russell are on the run.
After conclusion of arguments, both the from prosecution and defence, Judge KM Emrul Kayesh of the Metropolitan Sessions Judge's Court of Dhaka today set the judgment date.
Earlier, the court recorded statements of 23 prosecution witnesses, including complainant of the case.
According to the case statement, a group of 25-26 policemen -- including SI Jahid -- raided a house during a wedding ceremony in Pallabi's Irani camp area and arrested Jonny on February 8, 2014.
Informer Sumon and two of his friends including Russell called police after Jonny slapped him for stalking women at a programme.
Police allegedly tortured Jonny at the police station.
After Jonny fell sick the next day, he was admitted at a local clinic. Later, he was transferred to Suhrawardy Hospital where doctors declared him dead.
On August 8, 2014, the victim's younger brother -- Imtiaz Hossain Rocky -- filed the case with the Metropolitan Sessions Judge's Court of Dhaka.
On February 17, 2015, Dhaka Metropolitan Magistrate Maruf Hossain conducted a judicial inquiry, found involvement of Jahid and the other four, with the murder and submitted a judicial inquiry report to the court.
The court framed charges against the five on April 17, 2016.