BOOK REVIEW: FICTION
Neutrality is an illusion in Katie Kitamura's 'Intimacies'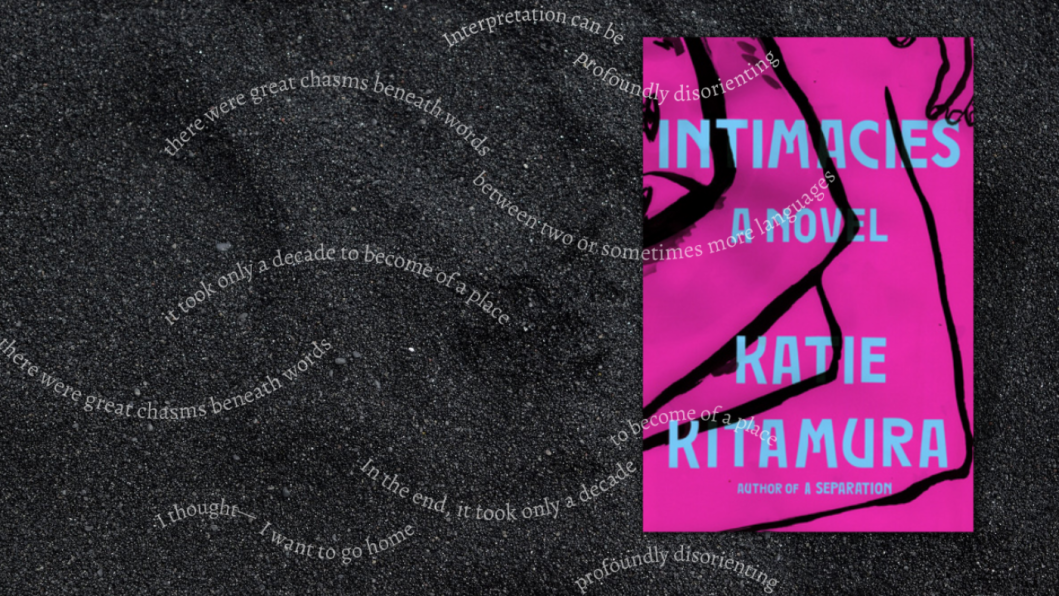 Katie Kitamura's latest novel, Intimacies (Riverhead Books, 2021), is a stunning follow-up to its critically acclaimed predecessor, A Separation (2017). In Intimacies, Kitamura, once again, shows herself to be psychologically astute, focusing on the moral quandaries that arise from the intimate and intricate relationships that one might have with language, with other people, and with one's own emotions.
In the wake of her father's death, the unnamed narrator moves from New York to The Hague, where she takes up a year-long contract as an interpreter for the International Court. Soon after arriving in her new city, she is forced to navigate a series of disquieting situations in her personal and professional life. For instance, she finds out that her Dutch boyfriend, Adriaan, is married. Weeks pass with no words from him once Adriaan departs for Lisbon to divorce his estranged wife. In his absence, the narrator displays quiet interest in the truth behind the violence inflicted upon a newfound friend's brother, a victim of a brutal street crime. Meanwhile, her professional responsibilities become more demanding and emotionally draining. She is assigned to a high-profile case that requires her to interpret for a former West African president who stands accused of ethnic cleansing and other war crimes. 
Kitamura's main thematic concerns are the power of language and the complexity of interpretation. When the narrator translates in court for a witness testifying about the former president's war crimes, there is a slippage, a shift in perspective—her "I" merges with the "I" of the witness. In this crucial moment, the act of interpretation becomes achingly intimate, causing the narrator to ponder the moral implications of channeling the voice of someone else. Kitamura also depicts moments outside of the courtroom—at an art gallery, a small dinner party, or a business lunch—when the narrator is forced to interpret the words, demeanour, and intentions of others. Although the narrator's ability to interpret is her strength, it can prove pernicious, especially when she starts spiraling.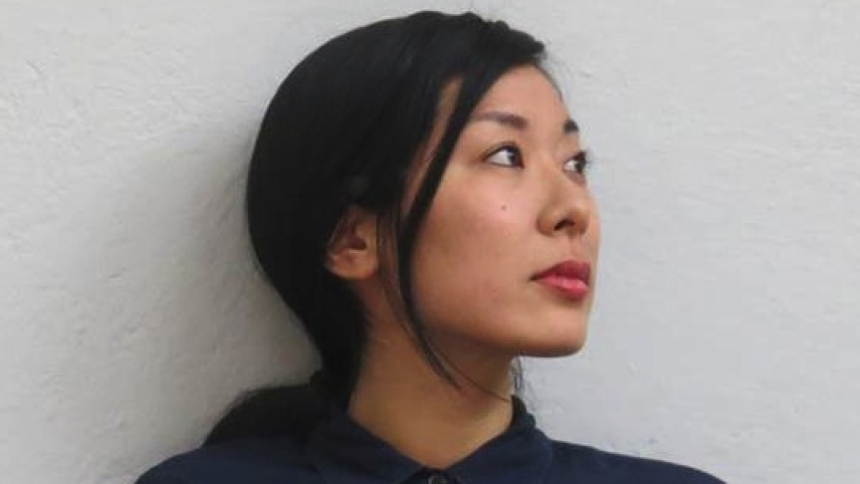 Other themes go hand in hand with the act of interpretation: neutrality and complicity. As a conduit for language, the narrator is required to be neutral. However, over the course of the novel, she realises that neutrality is an illusion. In a flyer that she receives from a demonstrator, she reads: "This was the true face of neocolonialism, this apparatus of Western imperialism, this Court." Kitamura thus sheds light on the hypocrisy of the Court and raises profound questions: why is a western judiciary meddling in the affairs of an African country? How can the narrator be neutral if she is working for a biased institution? As a person who works for the Court and as a person from "a country that has committed terrible crimes and atrocities," is the narrator herself complicit?
The most intriguing aspect of Intimacies is the way in which the role of the interpreter is foisted not only upon the narrator but also upon the reader. In describing her job, the narrator states: "Interpretation was a matter of great subtlety, a word with many contexts, for example it is often said that an actor interprets a role, or a musician a piece of music." Interpretation, then, is not a mechanical, word-by-word translation. It is less a linear process and more a circuitous journey, made difficult by false turns and dead ends. The tricky nature of interpretation is reflected in the style of Kitamura's prose: intimate yet distant; subtle yet powerful; sparse and digestible, yet full of insightful observations. Moreover, her deliberate defiance of grammatical conventions—the prolific use of commas and the absence of quotation marks for dialogues—turns reading itself into an interpretive act.
Despite being beautifully written and emotionally searing, Intimacies falls into a pit common to slim novels. Kitamura makes subtle and thought-provoking comments on infidelity, gentrification, violence; but many of these ideas remain under-explored.
The novel is, nonetheless, nothing short of a masterpiece. Within a relatively short page count, Kitamura writes an engrossing tale that is interpretive, interior, and intimate.
Jahin Kaiissar is a contributor. Reach her at jahinkaiissar@gmail.com.