Yunus awarded for women empowerment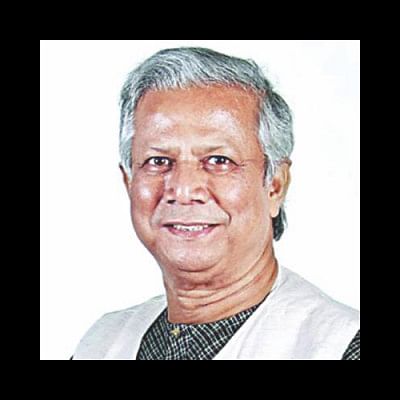 Women Deliver, a New York-based global organisation, today awarded Grameen Bank Founder Dr Muhammad Yunus for his innovation in women empowerment.
Saundra Pelletier, CEO of non-profit organisation WomenCare Global handed over the crest to the Nobel laureate at a session of the 4th Women Deliver Conference at Bella Centre in Copenhagen, Denmark.
"I am incredibly honored to have the award," Dr Yunus said after receiving the award.