Why not inquiry into NCTB text book distribution anomalies: HC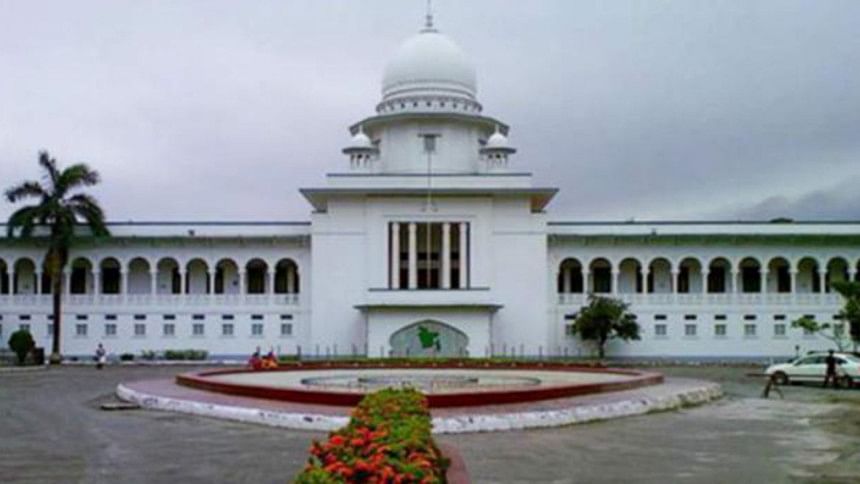 The High Court today issued a rule asking the authorities concerned to explain in four weeks why they should not be directed to enquire into the corruptions taking place in distributing books among the primary schools through National Curriculum and Textbook Board (NCTB) in last few years.
In the rule, the court also asked the respondents to show-cause why printing the books with substandard papers by the NCTB should not be declared illegal.
Secretaries to the ministries of education, finance and primary and mass education, chairmen of the NCTB and the Anti-Corruption Commission (ACC) have been made respondents to the rule.
The HC bench of Justice M Enayetur Rahim and Justice Md Mostafizur Rahman came up with the rule following a writ petition filed by Consumers Association of Bangladesh's (CAB) Convener Mubassher Hossain seeking necessary orders.
Petitioner's lawyer Barrister Jyotirmoy Barua told The Daily Star that the CAB has assessed that corruption of Tk160 core has been committed for printing the NCBT books with substandard papers last year.
Bangladesh Standard Testing Institute (BSTI) also has also found that some of the NCTB books were printed with substandard papers, he said, adding that relevant documents were placed before the HC.
Deputy Attorney General Tushar Kanti Roy represented the state.