Voting was free, fair: Minister on UP polls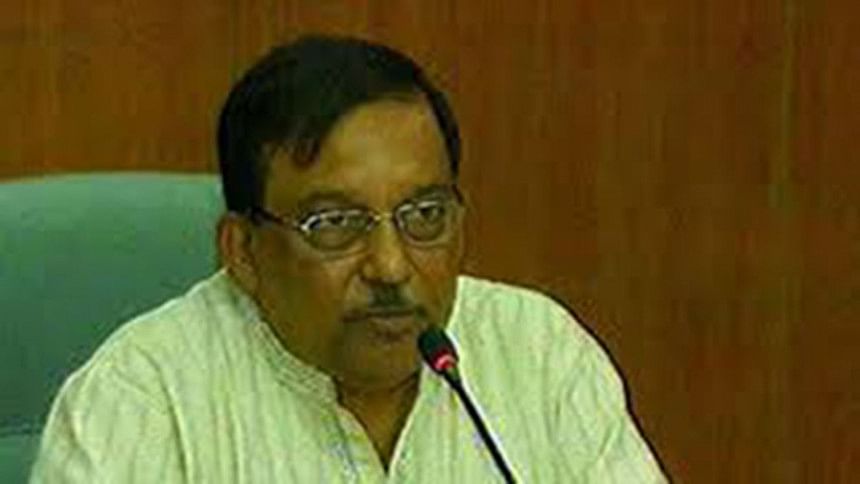 Home Minister Asaduzzaman Khan today versed a chorus with the Election Commission claiming that the second phase of union parishad elections was free and fair.
"Police have tried their best to maintain law and order during the poll and so the election was held in good atmosphere," the home minister said.
Yesterday's second phase of union parishad elections, held through 639 unions in partisan manner, concluded with the death of a 10-year-old and at least seven others in polls violence.
Election Commission claimed the second phase of voting its achievement, dubbing it free and fair, and added that a "few sporadic incidents" maligned the commission's success.
Minister Asaduzzaman did not comment directly on the death toll of yesterday's violence but said it was fueled by the "competitive" attitude of the candidates contesting at the polls.
He was speaking after attending the 75th anniversary programme of Weekly Pratibeshi at Bottomley Homes Girls' High School in Dhaka this afternoon.