US-Bangla plane crash: Kabir's left leg at risk too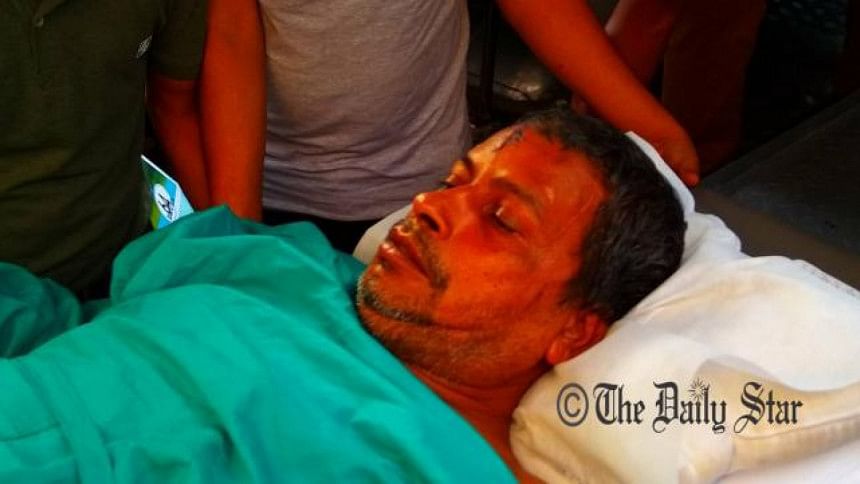 US-Bangla plane crash survivor Kabir Hossain whose right leg was amputated on March 26 at a hospital in Singapore has now contracted infection on his left leg.
The leg has been infected severely, Samanta Lal Sen, national coordinator of Dhaka Medical College and Hospital's burn unit, told The Daily Star.
Hours after Kabir was brought back to Dhaka from a Kathmandu hospital on March 19, his condition gradually deteriorated. He was kept on life support at the DMCH burn. Later he was flown to Singapore.
So far, at least 50 people, including 27 Bangladeshis, died as an aircraft of US-Bangla Airlines from Dhaka to Kathmandu crashed at Tribhuvan International Airport in Nepal on March 12.
Shahreen released from DMCH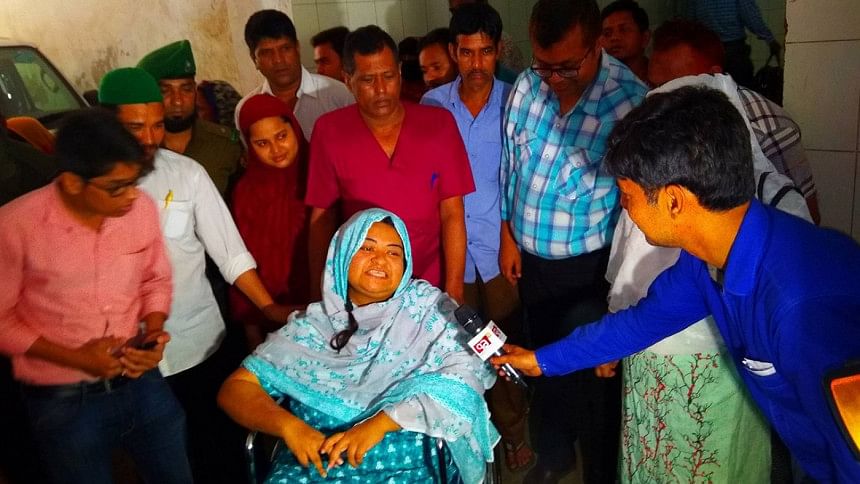 Another survivor of the crash, Shahreen Ahmed, is doing better now and will be released from DMCH today, said Samantha Lal.
She will have to come to the hospital after two weeks for a follow-up on her health, he added.
Talking to media, Shahreen said, "I seek everyone's prayers and hope to return to normal life soon. I am grateful and happy to go home," said Shahreen.