UPDF enforces daylong road blockade in Khagrachhari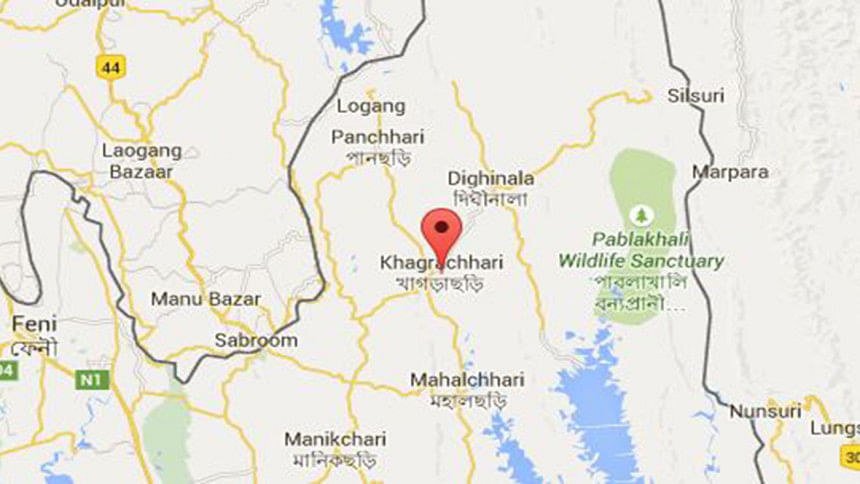 United People's Democratic Front (UPDF) and its like-minded indigenous organisations enforced a daylong road and waterway blockade in Khagrachhari on Saturday protesting the killing of Mithun Chakma, an Adivasi human rights defender.
They made the announcement to enforce the blockade on Friday afternoon after the cremation of their slain leader, demanding the arrest of his killers.
On January 3, Mithun was shot dead by miscreants at Pankhaiyapara in Sadar upazila.
Meanwhile, additional police have been deployed at different strategic points to avert any untoward incident during the blockade, officials at the district administration said.