Upazila polls lost its value: EC Mahbub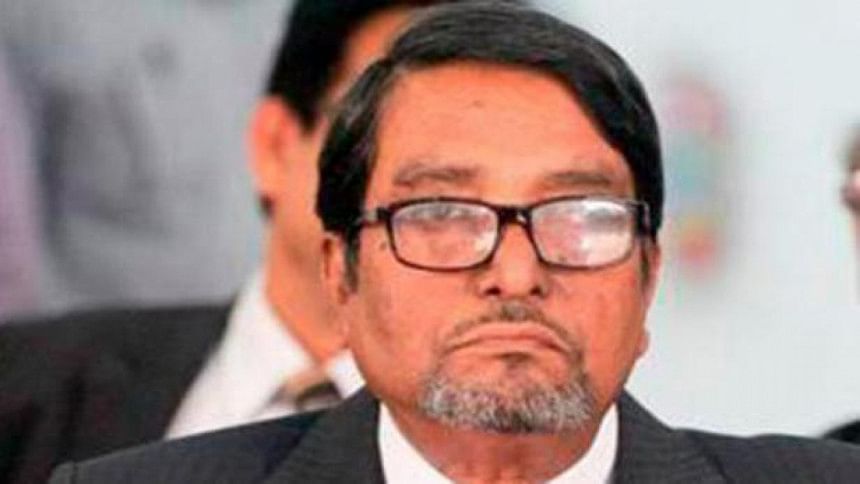 Election Commissioner Mahbub Talukder today said the upazila parishad election has lost its worth due to non-participatory trend.
"The first achievement of an election is to make it participatory. But this Upazila election lost its value as it is not all-participatory," he said.
The election commissioner was speaking at a training programme of election officials ahead of the upazila election at Nirbachan Bhaban, Agargaon.
"There can never be a one-party democracy. Democracy does not bloom without multiple parties. That's why participatory election is the top priority," he said.
"Not only participatory, the election has to be believable and acceptable," he said. "We must ensure faith of the people in the election."
"Whatever the political situation is, we must ensure free and fair election. We can never accept a controversial or questionable election," he said.
Upazila Parishad elections will be held in phases across the country, the first to be kicked off on March 10 with polls to 87 upazilas.
While ruling Awami League is chalking out its candidates for the election, major opposition party BNP has decided not to participate.