Army to be deployed in CHT for 2nd phase UZ polls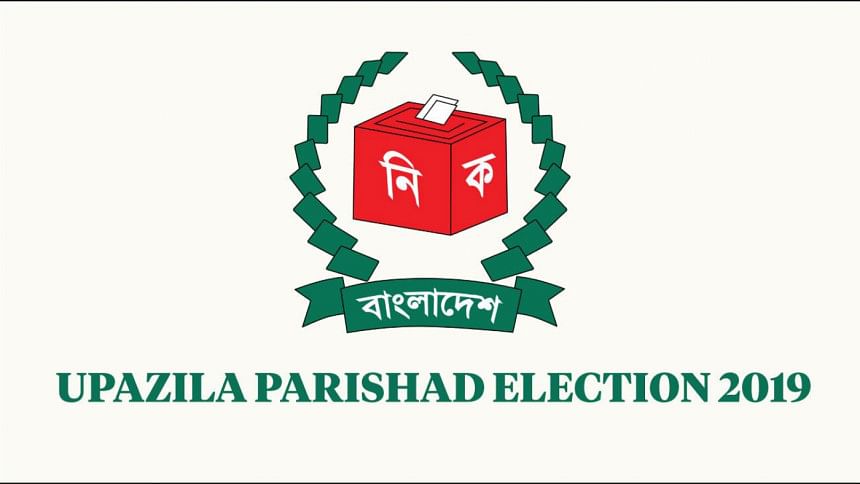 The Election Commission (EC)has decided to deploy army personnel in three hill districts during the second phase of upazila elections to be held on March 18.
"Army personnel will be in the field to ensure a free and fair election in Chittagong Hill Tracts," EC Secretary Helal Uddin Ahmedsaid today.
He was talking to reporters after a view-exchange meeting with the officials of local administration at Chattogram Circuit House.
"We will send a letter to the local administrations in this regard," he said.
The EC secretary also urged the tourists to avoid the hill districts during the upazila elections. A letter will be sent to the deputy commissioners in this regard, he said.
"No one will be spared if negligence found in their duties," he said.
Election Commissioner Kabita Khanam was also present among others in the meeting.
The second phase elections will be held to 129 upazila parishads across the country.
UZ POLLS IN FIVE PHASES
On January 10, the EC secretary said the elections would be held in phases starting from the first week of March.
The first upazila polls were held in 1985, while the following three were held in 1990, 2009 and 2014. The last one was organised in six phases.
The decision was made at the 45th meeting of the commission held at the EC with Chief Election Commissioner KM Nurul Huda in the chair.
The election to 87 upazila parishads in 12 districts under Rangpur, Mymensingh, Sylhet and Rajshahi divisions was held in the first phase.
The second phase of the election is slated for March 18, the third for March 24, the fourth for March 31 and the fifth for June 18.