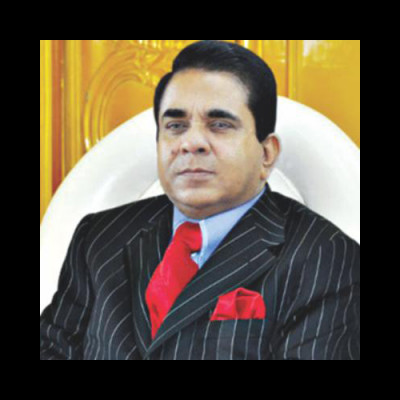 Customs Intelligence today summoned controversial businessman Moosa Bin Shamsher as he used a luxury car evading tax.
"We summoned Moosa for the sake of investigation into his alleged charges of corruption like money laundering and dodging tax," Moinul Khan, director general of the Customs Intelligence, told The Daily Star.
The businessman has been asked to appear before the headquarters of the Customs Intelligence around 3:00 pm on April 21, he said.
Customs Intelligence seized a luxurious car of Prince Moosa Bin Shamsher from Dhanmondi in Dhaka for dodging tax on Tuesday.
The black SUV that was brought into the country evading tax was seized after a day-long drive in Dhanmondi area that was registered based on false information and documents from Bhola.