Teenager killed in Bogra by pumping air into rectum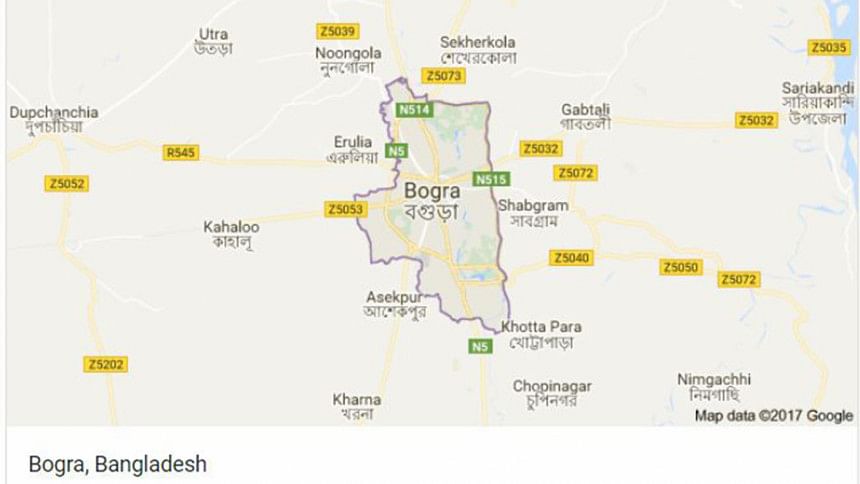 A teenage boy has been brutally killed, allegedly by his co-worker who pumped air through the teen's rectum in Kahalu upazila of Bogra.
The victim was identified as Russell, 18, a worker of ABC tiles factory in the upazila and son of Abdul Hannan from the upazila, reports our local correspondent quoting Kahalu Police Station Officer-in-Charge Noor-e-Alam Siddiqui.
The OC said his co-worker Rubel, 22, inserted a pump nozzle into Russell's rectum while he (Rubel) was cleaning factory's floor with the blower machine this morning. Russell fell sick.
Later, other workers took him to Shaheed Ziaur Rahman Medical College and Hopsital, Bogra where he succumbed to his injuries around 1:15pm, said the OC.
Meanwhile, police has arrested the alleged killer Rubel, son of Jahangir Hossain of Kalai-Nawdapara in the upazila, added the OC.