37 'militants', 3155 others held in spl crackdown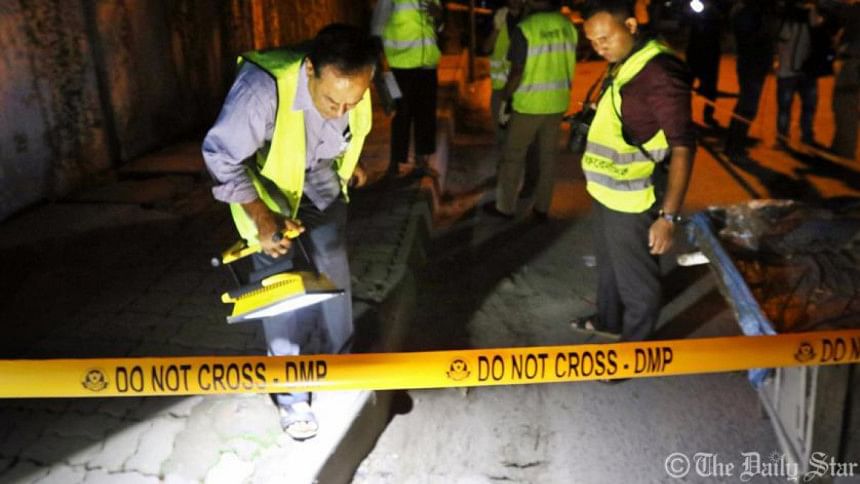 Police claimed to have detained 37 militants and 3155 others in different cases across the country during the last 24 hours till this morning, on the second day of the nationwide crackdown on militants in the wake of recent killings.
Of them, 27 men belong to militant outfit Jama'atul Mujahideen Bangladesh (JMB), seven others are from Jagrata Muslim Janata Bangladesh (JMJB) and the rest are of different groups, according to a press release of Police Headquarters.
Among other, 1861 were fugitives, 917 accused of regular cases, 358 of drugs and 19 of firearms acts.
Law enforcers also seized 757 motorcycles from across country during the drive.
The law enforcers also recovered one shutter gun, 500 grams of gunpowder, 15 crude bombs, 21 jihadi books and 15 diaries from their possessions.
In the wake of recent secret and targeted killings, the police launched a weeklong countrywide anti-militant combing operation on Friday morning.