Sign judgement by 6 months of delivering order: SC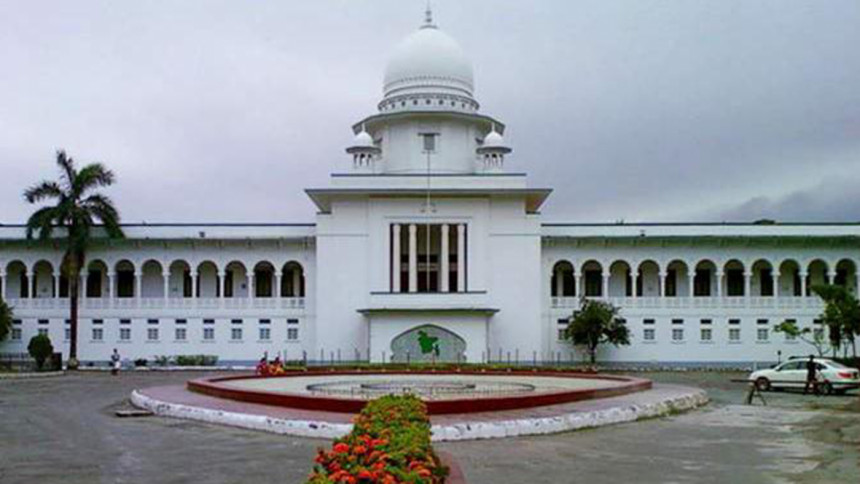 The Supreme Court today told its judges to sign the judgements or orders within six months after delivering them, even in the case of any special cases.
ALSO READ: Supreme Court's instructions on judges' code of conduct
"A judge should dispose of promptly the business of the court including avoiding inordinate delay in delivering judgements' orders. In no case a judgement shall be signed later than six months of the date of delivery of judgment", it observed.
The apex court made the observation in its judgment that on September 16 last year upheld the 2004 dismissal of Syed Shahidur Rahman from the post of additional judge at the High Court.
The Supreme Court recently released the full judgment in which it has made 39 other observations regarding the code of conduct of the judges.