SCBA elections Mar 23, 24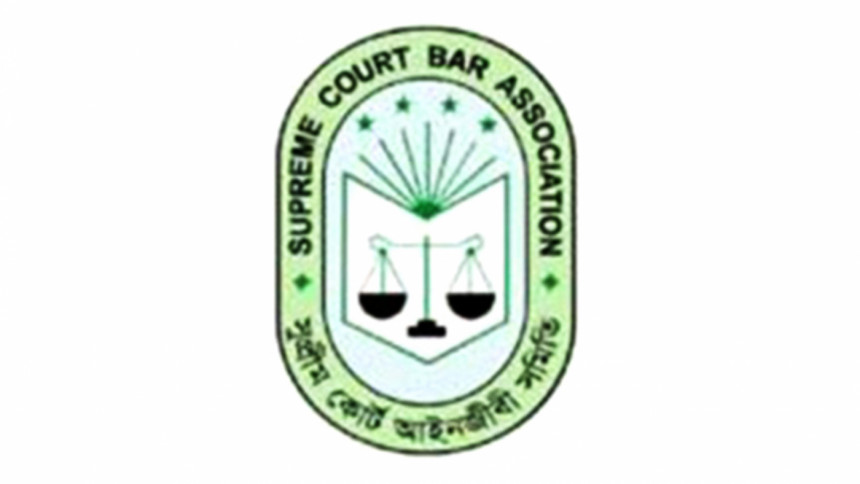 The annual election of the Supreme Court Bar Association (SCBA) for its 14 executive posts including president and secretary will be held on March 23 and 24.
The incumbent executive committee fixed the date in a meeting at its office last night.
SCBA Secretary AM Mahbub Uddin Khokon told The Daily Star candidates can submit nomination on March 1-10, and withdraw their nomination till March 13.
Vote casting will take place from 10:00am to 5:00pm with a one-hour lunch break on the election days, he said.
A total of 5,028 lawyers have registered their names as voters for the SCBA annual election, SCBA Superintendent Nimesh Chnadra Das told The Daily Star.
SCBA sources said the main contest of the election will take place between ruling Awami League backed Bangladesh Sammilita Ainjibi Samannaya Parishad (BSASP) and BNP-backed Bangladesh Jatiyatabadi Ainjibi Oikya Parishad (BJAOP).