Poet Henry Sawpon gets bail in Digital Security Act case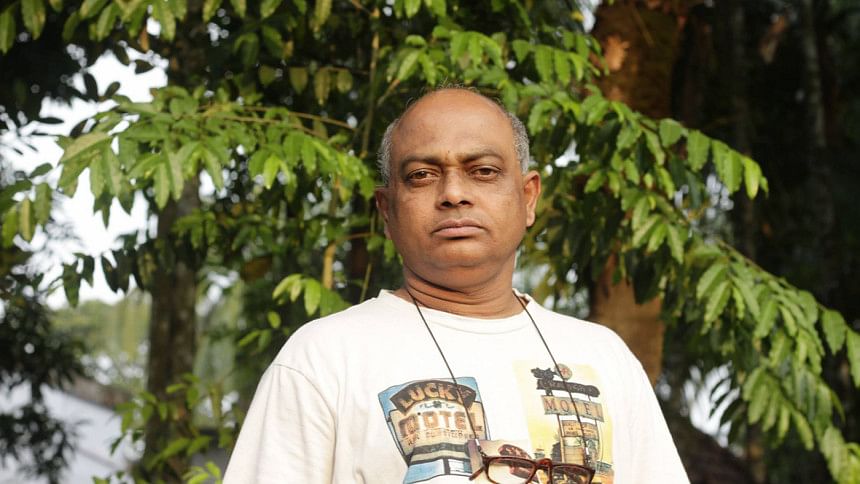 A court in Barishal today granted bail to poet and journalist Henry Sawpon in a case filed under the Digital Security Act.
Barishal Chief Metropolitan Magistrate Shamim Ahmed granted the bail after hearing a petition filed by him.
Police arrested Sawpon from his residence in the city on Tuesday for hurting religious sentiments.
The father of a catholic church in the city filed the case over Sawpon's Facebook post about Sri Lanka bombings.