Release certified copies of mobile court verdicts in 5 days: HC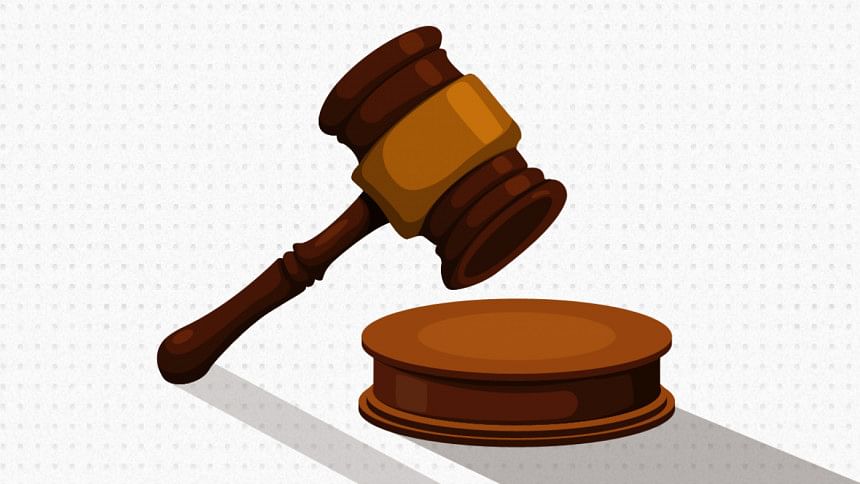 The High Court today directed the mobile courts to release certified copies of their verdicts convicting the offenders in five working days from the dates of filing applications for the copies.
The cabinet and home secretaries have been ordered to take necessary steps to this effect.
The HC bench of Justice M Enayetur Rahim and Justice Md Mostafizur Rahman came up with order following a writ petition filed by Md Mohiuddin, who was sentenced to imprisonment by a mobile court, seeking necessary order to this effect.
Court sources said Mohiuddin was sentenced to six months' imprisonment by a mobile court conducted by the Rapid Action Battalion's magistrate Sarwar Alam on September 18 this year.
Mohiuddin filed an application to the mobile court on September 25 so that he can move an appeal before an upper court concerned against the mobile court's verdict against him, but he was not given the certified copy in one month after he filed the application.
Mohiuddin recently filed the writ petition with the HC seeking its directive on the authorities concerned to take necessary steps so that the mobile court releases the certified copy of the verdict of conviction.
Advocate Monwarul Islam Ujjal appeared for the petitioner while Deputy Attorney General Tushar Kanti Roy represented the state.