Rajshahi Jamaat man gets death for war crimes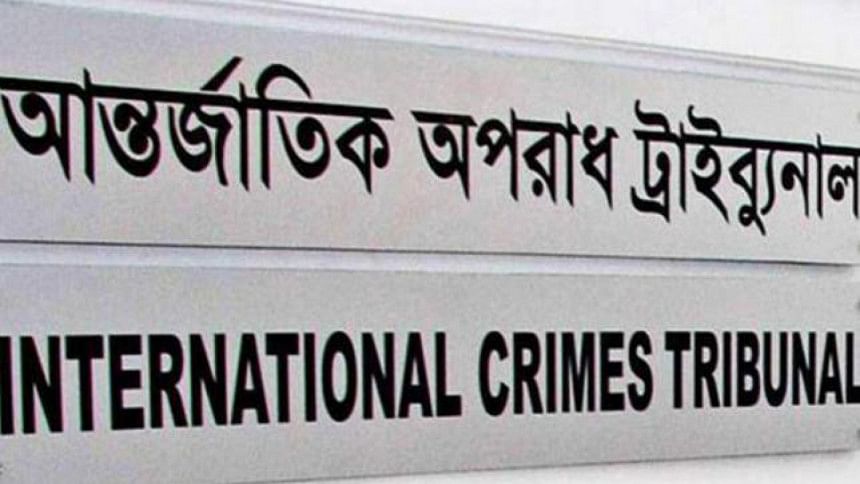 A Jamaat man of Rajshahi was sentenced to death for committing crimes during the Liberation War in 1971.
Convict Abdus Samad Musa alias Firoz Kha, 62, a Razakar, was involved in killings of 15 people, abduction and torture of 21 people and looting and arson in Puthia and Durgapur upazilas of the district during 1971.
The International Crimes Tribunal-1 led by Justice Md Shahinur Islam pronounced the verdict in Musa, who was arrested on January 24, 2017.
According to investigators, Musa was involved with Muslim League before the war but joined Jamaat and subsequently Razakar Bahini as the war broke out.
Musa went into hiding after the war -- most probably in India -- but returned to Bangladesh after the political changeover in 1975, they said.
Musa tried to hide his original age and even gave false information about the ages of his children in a bid to evade war crimes allegations, they added.
The tribunal on September 9 last year indicted him and the prosecution produced 15 witnesses, including the investigation officer, to prove the charges.
On July 8, the tribunal kept the verdict waiting after both the prosecution and defence counsel completed their closing arguments.