Indian freight train derails in Rajshahi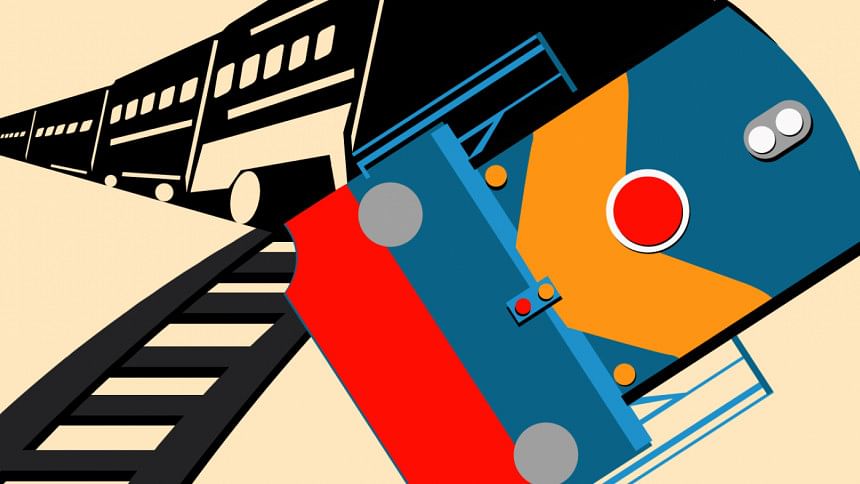 An Indian freight train derailed near Sarda station in Rajshahi early yesterday, snapping rail communication for six hours.
The accident happened around 3:15am while the train was returning to India through Rohonpur station, said Nazmul Islam, Rajshahi divisional railway manager.
Goods from the train was unloaded in Sirajganj the day before, he said.
The situation became normal after a relief train from Iswardi rescued the derailed wagon of the freight train.