'Samrat went into hiding day after casino drives start'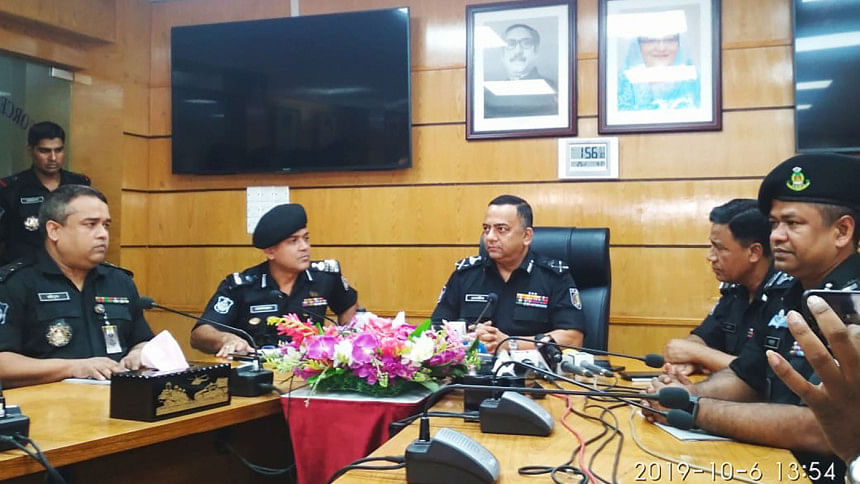 Director General (DG) of Rapid Action Battalion (Rab) Benazir Ahmed said today that Juba League leader Ismail Hossain Samrat left Dhaka and went into hiding a day after crackdown against casinos started.
"Samrat used several ploys to avoid arrest," Benazir added.
Rab DG Benazir made these remarks while talking with reporters at the Rab headquarters in Dhaka following the arrest of Samrat, the former president of Jubo League Dhaka south unit.
Hours after his arrest Samrat was expelled from the party for his anti-social activities and breaching party discipline.
"Samrat was arrested on charge specific allegation of his involvement in casino business as his name surfaced several times during our ongoing drive against casinos," added the Rab chief.
Asked whether such arrest would continue, Rab DG Benazir said, "The arrest of one and two will not work…We are working together. Let's have patient."
Responding to another query, the Rab chief said, "We have shut casinos and arrested many in this connection. We are moving forward slowly".
Pointing figure at wrongdoers, Benazir warned them staying away from illegal business, otherwise they have to pay for it.