Qazi Faruque jailed for one month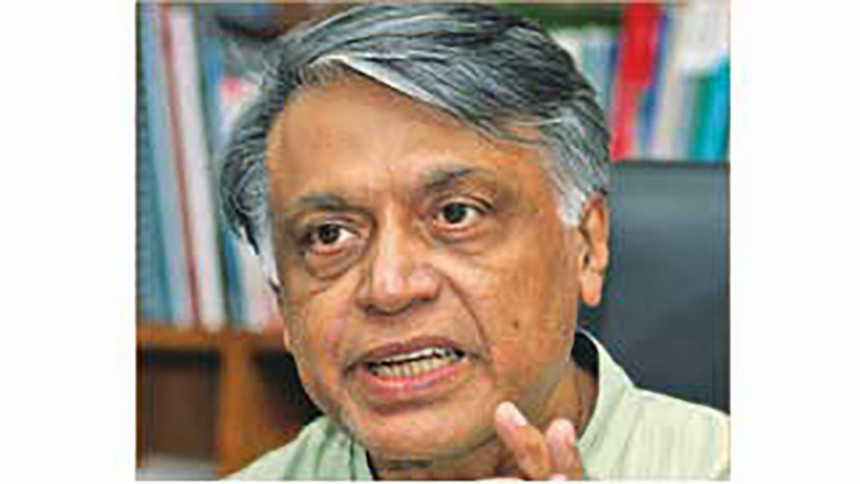 The High Court today sentenced Qazi Faruque Ahmed, the ousted chairman of Proshika, to one month's imprisonment in civil prison for violating its 2009 directive.
The HC on August 10, 2009 had ruled that Proshika will be run as usual by its present governing body saying that Qazi Faruque Ahmed admittedly is now out of the office whatever might be the reasons.
The same day, it had also directed the parties concerned of Proshika to maintain status quo on holing the office of its chairman.
Yesterday, the HC bench of Justice Md Mozibur Rahman Miah also directed Qazi Faruque to handover the possession of Proshika chairman's office to its Chairman Advocate MA Wadud and to submit a report to it after complying with the order in 15 days.