HC questions legality of DU teacher's forced leave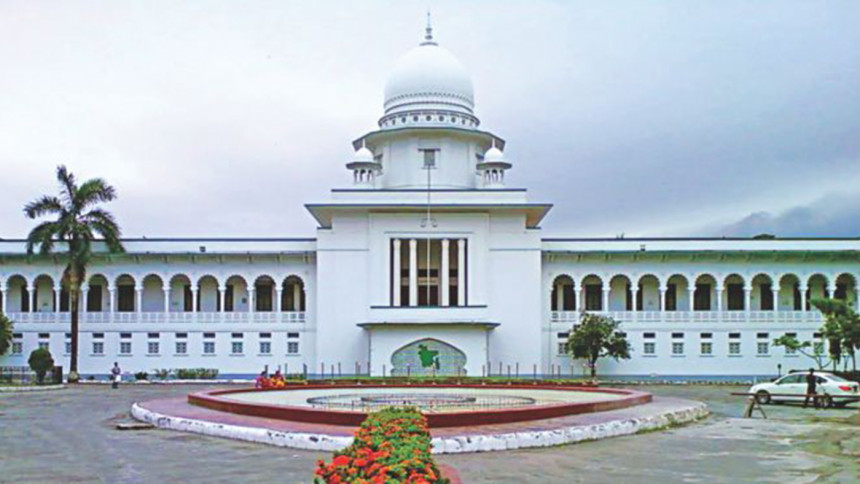 The High Court today questioned the legality of Dhaka University syndicate's decision to send its teacher Rushad Faridi on forced leave.
The court issued a rule asking the authorities concerned of DU to explain in two weeks why the syndicate's decision to send Rushad Faridi, assistant professor of economics department, on forced leave should not be declared illegal.
DU Vice Chancellor, its two pro-vice chancellors, registrar, dean of social sciences faculty, and chairperson of economics department have been made respondents to the rule.
The HC came up with the rule after hearing a writ petition filed by Rushad Faridi challenging the DU syndicate's decision to send him on forced leave.
Petitioner's lawyer Barrister Jyotirmoy Barua told The Daily Star that the DU syndicate on July 12 decided to send his client on forced leave without assigning any reason.
The syndicate has no authority to send any teacher or staff of the DU on forced leave under Dhaka University Order 1973, he added.