PM reappoints her 5 advisers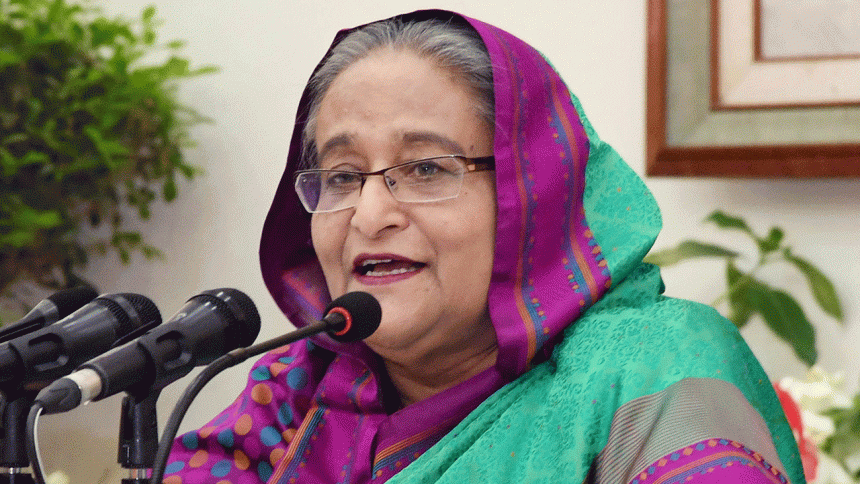 Prime Minister Sheikh Hasina has reappointed her five advisers.
They are HT Imam for political affairs, Mashiur Rahman economic affairs, Gowher Rizvi international affairs, Tawfiq-e-Elahi Chowdhury power, energy, and mineral resources affairs, and Maj Gen (retd) Tarique Ahmed Siddique security affairs.
All of them except for HT Imam have been in the post since 2009 after the Awami League came to power.  
Imam was appointed to the post after the 2014 general polls which saw the AL reelected. For the previous five years, he was the public administration affairs adviser to the PM.
The prime minister appointed the advisers based on the power bestowed on her through Rule 3B (1) of the Rules of Business-1996.
The five were reappointed on this January 7. The Cabinet Division published a gazette notification to this end on Sunday.
The five advisers would enjoy protocols, salaries and other benefits that of a minister, said the notification. It, however, did not mention anything about the PM's two other advisers Iqbal Sobhan Chowdhury (media affairs) and Sajeeb Wazed Joy (ICT affairs). The two were appointed after the 2014 polls.
On January 7, the PM and 46 members of her cabinet took oath at the Bangabhaban.
Twenty-seven of the cabinet members have been appointed for the first time and the move surprised many in the country's political arena.
However, while choosing her advisers, the PM kept her faith in the old faces.