People fear to talk: Sultana Kamal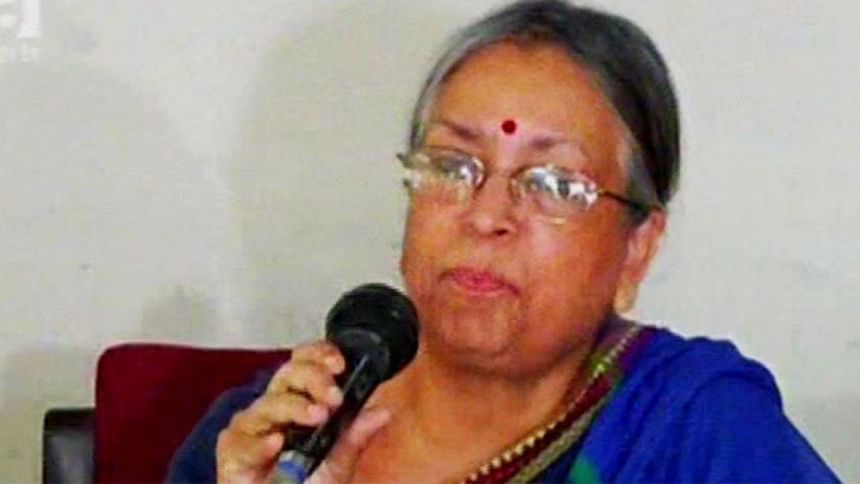 Human rights activist Sultana Kamal today observed that people are afraid to talk.
"Freedom of expression, thoughts and belief are the spirit of our Liberation War. But people nowadays fear to exercise these," Sultana Kamal, also a former adviser to the caretaker government, said while addressing a seminar on 'The State of Press Freedom in Bangladesh: Challenges and Way Forward'.
Unesco Bangladesh, Mass Line Media Centre and Institute of Communication Studies jointly organised the programme at the CIRDAP auditorium in Dhaka, marking the World Press Freedom Day 2016.
The spirit of the liberation war will be damaged if these rights are denied, noted Sultana Kamal.
She also urged everyone to practice democracy in order to ensure freedom of expression.