Pay-scale demo postponed on minister's assurance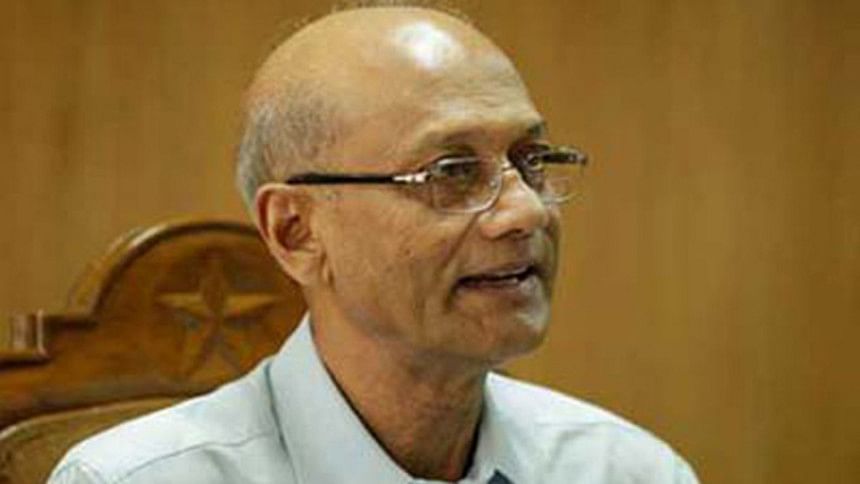 Public university teachers demanding separate pay scale have postponed their demonstration till November 1 following an assurance by Education Minister Nurul Islam Nahid.
The leaders of University Federation of Bangladesh University Teachers' Association (FBUTA) announced the postponement after a meeting with the minister at his office this evening, reports Bangla daily the Prothom Alo.
Following the meeting, Nahid told reporters that the government is considering the demand of the university teachers positively.
"The government decision in this regard is very positive so that the dignity of the teachers remains untarnished," he added.
FBUTA President Farid Uddin Ahmed and Secretary General ASM Maksud Kamal also expressed their stance regarding the pay-scale demand.
They will postpone their demonstration till 10:00am of November 1.
The minister however said that a meeting has been called on Sunday to discuss the discrimination of salaries and demand for a separate pay scale from positive point of view.
"I hope the teachers will consider conducting classes and examinations smoothly from now on," he added.
Farid Uddin Ahmed hoped that the meeting will be fruitful to begin an initiative for meeting their demand.
"We will hold a general meeting on November 1 morning and take our further decision," he said. "However we hope we will find a good solution."