Paturia-Daulatdia water vessel services suspended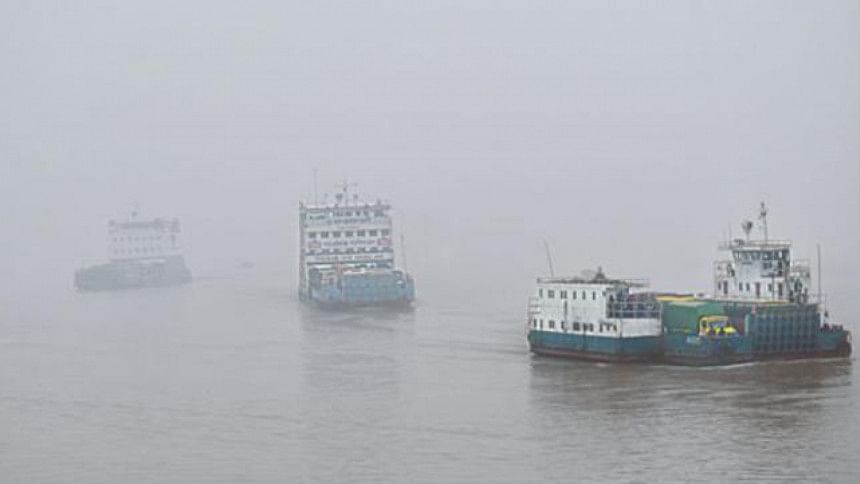 Launch and ferry services on Paturia-Daulatdia route in the Padma River were suspended due to bad weather this afternoon.
The authorities of Bangladesh Inland Water Transport Corporation (BIWTC) suspended the water transport services on the route around 5:25 pm, said Shafiqul Islam, manager (commerce) of BIWTA in Daulatdia ferry ghat.
All types of water vessel services were suspended for an indefinite period due to bad weather, he told our Manikganj correspondent.