Order on contempt against 23 citizens Jun 10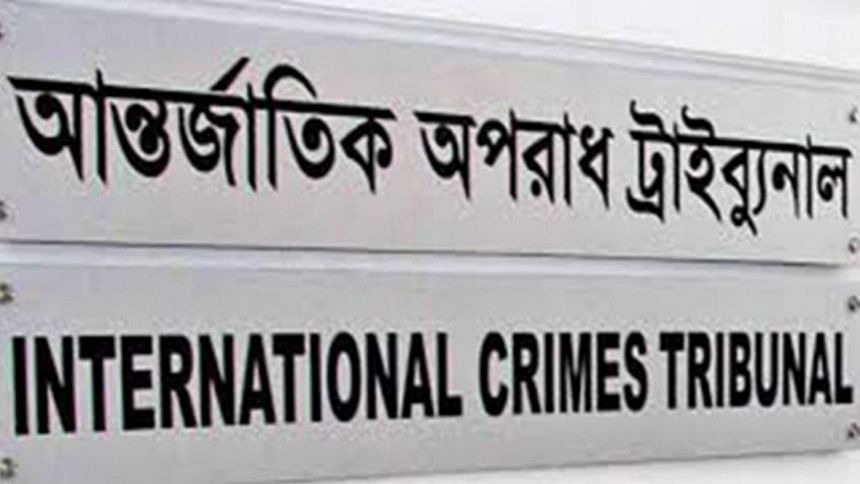 A tribunal in Dhaka today fixed June 10 for passing an order regarding the contempt proceedings it had initiated against 23 eminent citizens for issuing statements expressing concern over Dhaka British journalist Devid Bergman's conviction.
The International Crimes Tribunal-2 led by its Chairman Justice Obaidul Hassan fixed the date after hearing arguments from both the prosecution and defence and three alleged contemnors.
The court asked all the alleged contemnors living in Bangladesh to be present at the court on the same day.
On December 2, 2014, the tribunal found Bergman, editor (special reports) of New Age, guilty of contempt for two of his blog posts of January 2013 on the verdict of Abul Kalam Azad, known as Bachchu Razakar.
It sentenced him to imprisonment "till rising of the court" that day and fined him Tk 5,000.
On December 20, 2014, the daily Prothom Alo ran a report titled "50 people express concern over Bergman's punishment" on the basis of the statement, which observed that the tribunal's order would restrict freedom of expression.