State will take steps for quick disposal of Nusrat murder case at HC: AG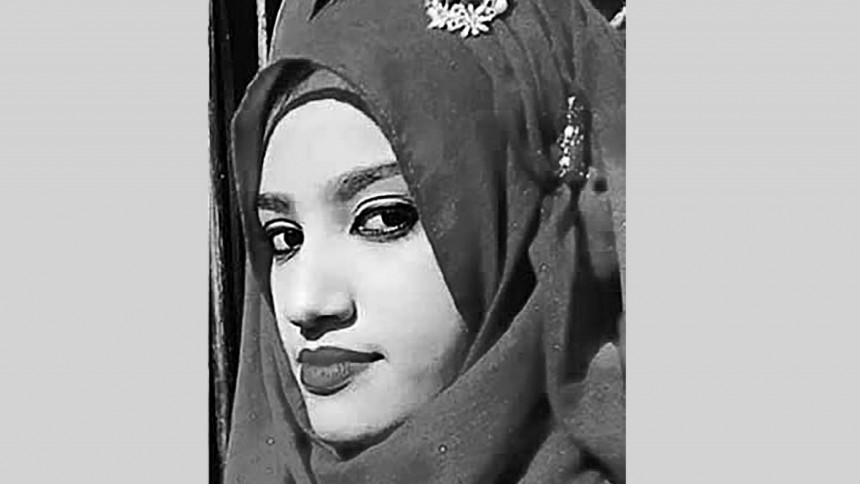 Attorney General Mahbubey Alam today said his office will take necessary steps so that the High Court hears and disposes of Feni Madrassa Student Nusrat Jahan Rafi murder case quickly.
The AG said he would talk to the chief justice so that the paper book of the case is prepared soon for its quick hearing.
While talking to reporters at his office this afternoon, Advocate Mahbubey Alam said the people of the country expect that Nusrat murder case is settled at the HC very quickly due to gravity of the offences mentioned in the case.
The documents of the sensational murder case reached the High Court yesterday, as a death reference to examine the trial court verdict that sentenced 16 accused to death.
The 19-year-old lost her battle for life on April 10, four days after she was set afire. She was sexually harassed by the then principal Siraj on March 27. Her mother filed a case against Siraj, who was later arrested and sent to jail.