Whole nation demands exemplary punishment of Nusrat's killers: AG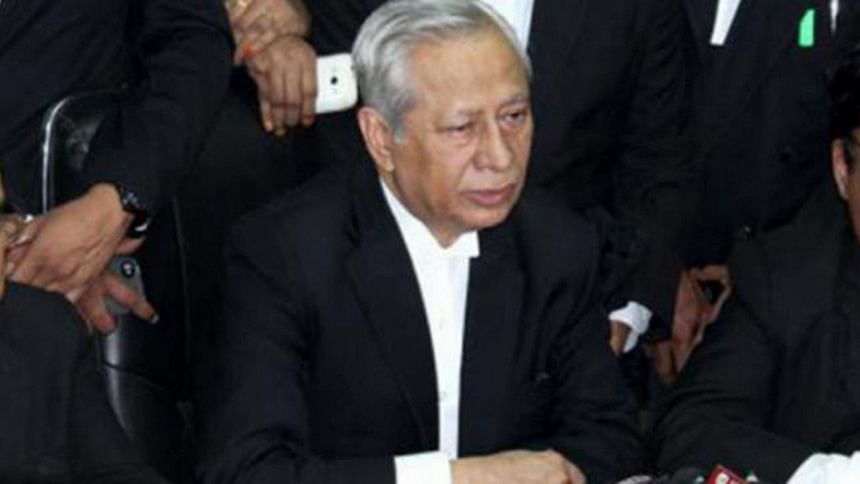 Attorney General Mahbubey Alam today said the whole nation is demanding exemplary punishment of the people, who were involved in killing of Feni madrasa student Nusrat Jahan Rafi.
The government has arrested all the accused of Nusrat murder case and taken all necessary steps for holding and finishing the trial of the casespeedily, as the people irrespective of religion, caste, profession and age have demanded for doing so, he said.
"I hope the trial proceedings against the accused will start very soon," the AG said while replying to queries from reporters at his office in the Supreme Court premises.
Nusrat lost her battle for life on April 10 this year, five days after she was set ablaze at a madrasa in Feni'sSonagazi -- an incident that touched off outrage all over the country.
Ahead of her Alim (equivalent to HSC) examination on April 7, four unidentified persons set her on fire as she filed a complaint of sexual harassment against her madrasa principal Siraj Ud Doula.
Investigators have finalised the charges against 16 people including Siraj Ud Doula over the murder.