Saturday's HSC exams shifted to May 14 due to Fani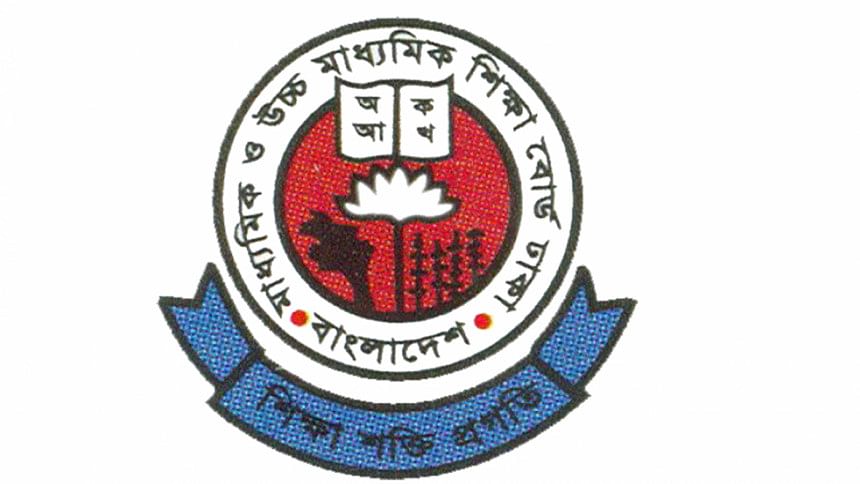 The Higher Secondary Certificate (HSC) and its equivalent examinations scheduled to be held on Saturday have been shifted to May 14 due to cyclonic storm Fani which is likely to hit Bangladesh tomorrow. 
Prof Tapan Kumar Sarker, Secretary of Board of Intermediate and Secondary Education, Dhaka, confirmed it to The Daily Star today.
The HSC and its equivalent examinations began on April 1 and was supposed to continue until May 11. The practical tests were scheduled to be held from May 12 to 21.
This year, a total of 1138,747 candidates are taking HSC examinations under eight general education boards, 88,451 candidates under madrasa board and 124,264 under the technical education board.
Officials of Bangladesh Meteorological Department told The Daily Star this morning that Fani might arrive with wind speed from 150-180km per hour while crossing Bangladesh.