Rape-Murder: Man gets double life sentence in Cumilla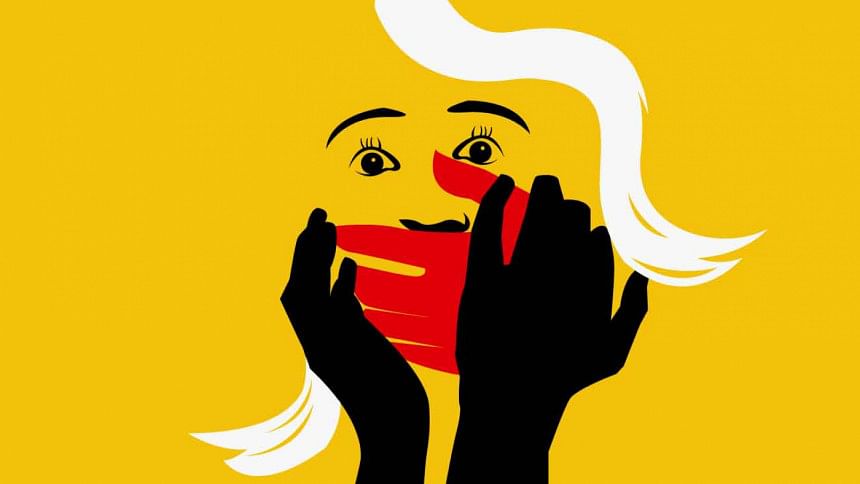 A man was sentenced to two life terms in prison on Monday for raping a girl on false promise of marriage and burning her to death when she was pregnant.
Cumilla Women and Children Repression Prevention Tribunal-1 also sentenced another woman to life imprisonment and fined her in the same case.
The convicts are Taleb Hossain and Josna Begum.
Taleb, a resident of Sadar Dakshin Upazila's Matainkot village, raped Nilufa Akter of the same area with false promise of marriage, according to case details.
Nilufa pressed Taleb to marry her after she conceived.
On the night of January 23, 2011, Taleb used Josna Begum, a resident of the same village, to call Nilufa out of her house. Josna covered Nilufa's mouth and Taleb doused her in kerosene before setting her on fire.
The victim was first treated at Comilla Medical College Hospital and later at Dhaka Medical College Hospital. She died on January 31.
Nilufa's father accused Taleb and Josna in a case filed over her death. Police pressed charges in court against the two on April 17 that year. Eighteen people testified in the case.