Noakhali Gang-rape: 2 accused give confessional statements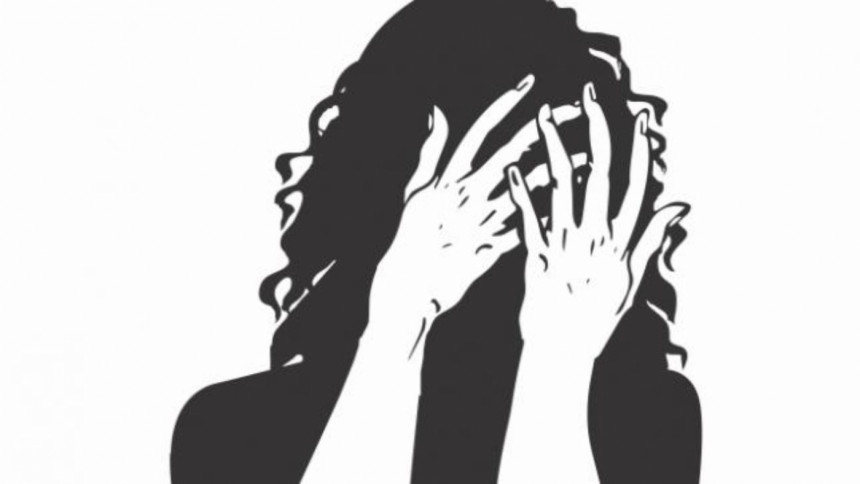 Two persons including the key accused gave confessional statements to a court over the incident of gang-rape in Noakhali's Subarnachar yesterday.
Judge Nobonita Guha recorded the statements of Sohel, the prime accused, and Jasim Uddin, another suspect.
Earlier on Monday, two other accused gave their confessions before the court.
The 35-year-old woman was gang-raped in the early hours of December 31, allegedly by 10 to 12 ruling party activists, as she voted for "sheaf of paddy", electoral symbol of the BNP.
According to the victim, the men entered her home by cutting the fence around her house. They then tied her husband and four children with ropes, after which they took the woman outside the house and raped her.
The victim also said the rapists threatened to kill her husband and children and torch their house if she told anyone about the rape.
After the incident, the victim's husband filed a case against nine people.
The husband said the victim went to cast her vote around 11:00am on Sunday.