Mogh Party man shot dead in Bandarban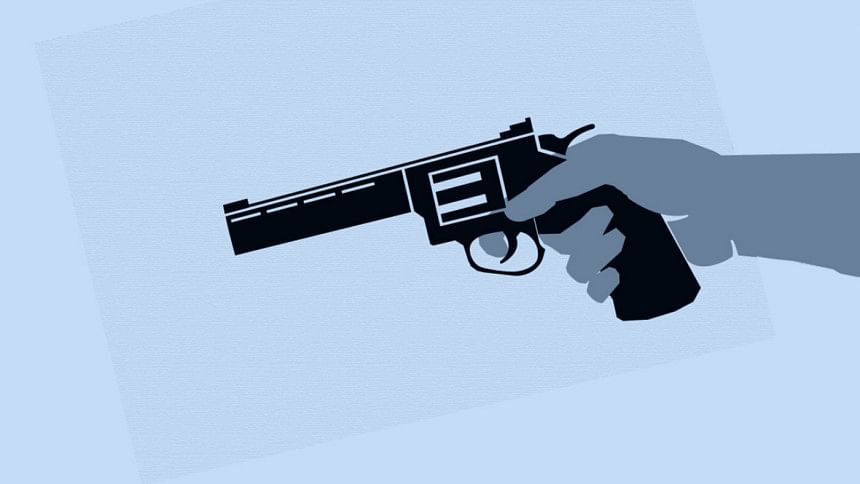 A member of the Arakan Liberation Party -- locally known as Mogh Party -- was shot dead in the remote Kenaiju Para area under Rowangchhari upazila of Bandarban today morning.
The deceased was identified as Mong Sai Hla (30) of Thanchi upazila, said Touhid Kabir, officer-in-charge of Rowangchhari police station.
Mong was a member of the Mogh Party, said the OC, adding: "We have recovered the body and are sending it to Bandarban Sadar Hospital."
"Four miscreants came to Kenaiju Para area at around 8am and shot Mong, who died on the spot," said Chaw Hai Mong Marma, chairman of Rowangchhari upazila, quoting locals.