JS body for inclusion of more institutions under MPO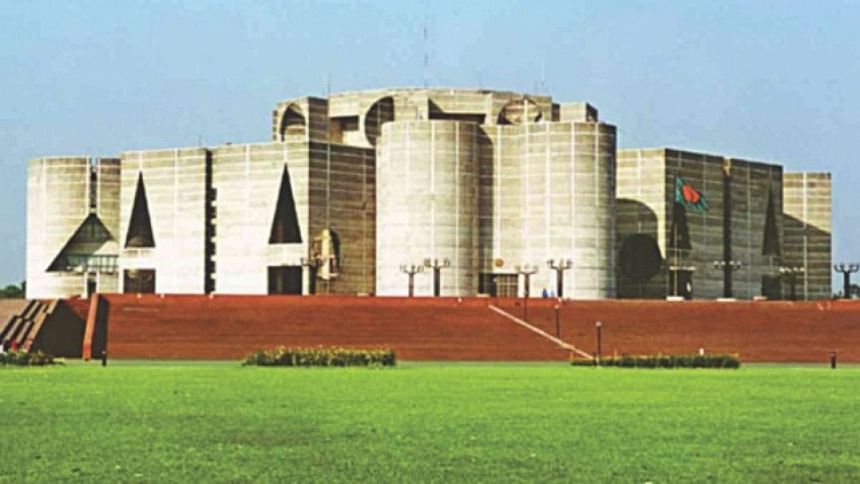 A parliamentary body today recommended to include more educational institutions across the country under Monthly Pay Order (MPO) benefits.
The parliamentary standing committee on education came up with the recommendation at a meeting held at the Jatiya Sangsad Bhaban with Awami League MP Afsarul Amin, chief of body in the chair.
Top officials of the education ministry informed the parliamentary watchdog that the government allocated Tk 865 crore in 2019-20 fiscal to include educational institutions under MPO benefits.
After including 1,658 educational institutions in the MPO scheme this year, around Tk408.68 crore remain surplus, said a press release of the parliament secretariat.
The committee, therefore, asked the ministry to include more educational institutions under the MPO benefits with the rest of money under the concerned revised policy, the release added.