No training abroad for govt officials in last 4yrs of tenure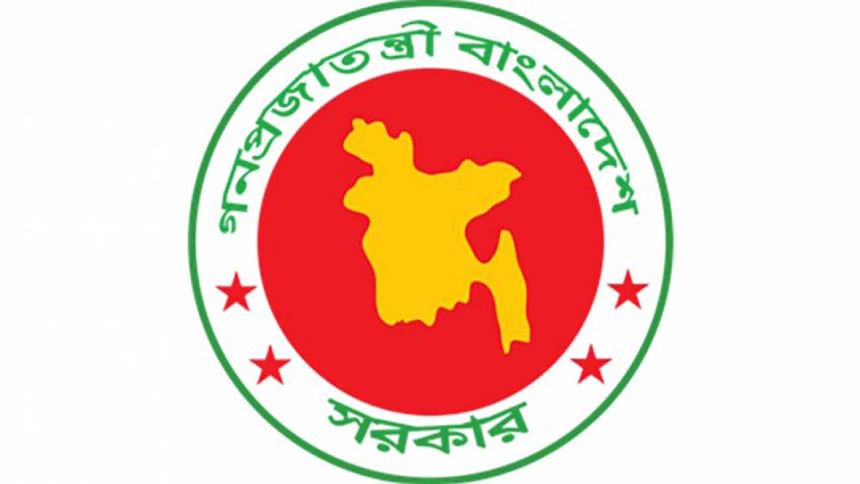 A parliamentary body today recommended that only government officials who have at least four years left before retirement be sent abroad for training.
The parliamentary standing committee on civil aviation came up with the recommendation to ensure that trained officials get to utilise their expertise.
If this recommendation is implemented, officers who retire in less than four years will not be able to go abroad for training.
According to a meeting source, a lawmaker, who was not named, raised the issue of government officials' receiving training in abroad. The ruling Awami League MP said officials nearing retirement go abroad for training using public money, but the training is wasted as they retire soon after returning.
In this context, he proposed the new condition for those who can be trained.
The parliamentary watchdog later accepted it.
RAM Obaidul Muktadir Chowdhury, chief of the parliamentary watchdog, said sometimes government officials with a tenure of six months or a year are sent abroad for training.
"The committee, therefore, recommended that the officers get enough time to use their experience after training," the committee chairman said.
State Minister for Civil Aviation and Tourism, M Mahbub Ali, committee members Ashik Ullah Rafiq, Syeda Rubina Akhter, among others attended the meeting.