Dead tiger recovered from Sundarbans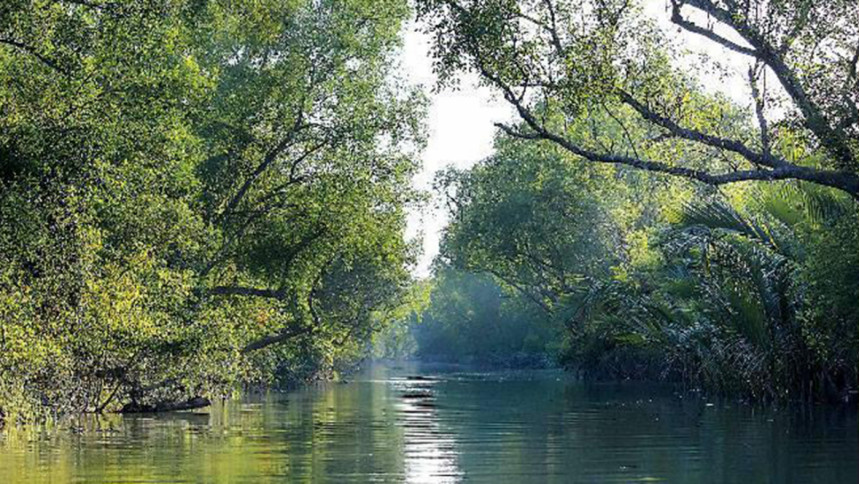 Bangladesh Forest Department today recovered a dead tiger from Sundarbans, the largest mangrove forest in the world.
The tiger carcass was found near Kabarkhali creek under Sharankhola range of the forest, reports our Bagerhat correspondent quoting Divisional Forest Officer of Sundarbans (East) Mohammad Belayet Hossain.
Almost half of the animal was found eaten, probably by some other predator or scavenger. Forest department officials assume that a crocodile may have eaten parts of the dead animal.
The animal is believed to be around 20 years of age.