News Sites: BTRC blocks, unblocks, then blocks again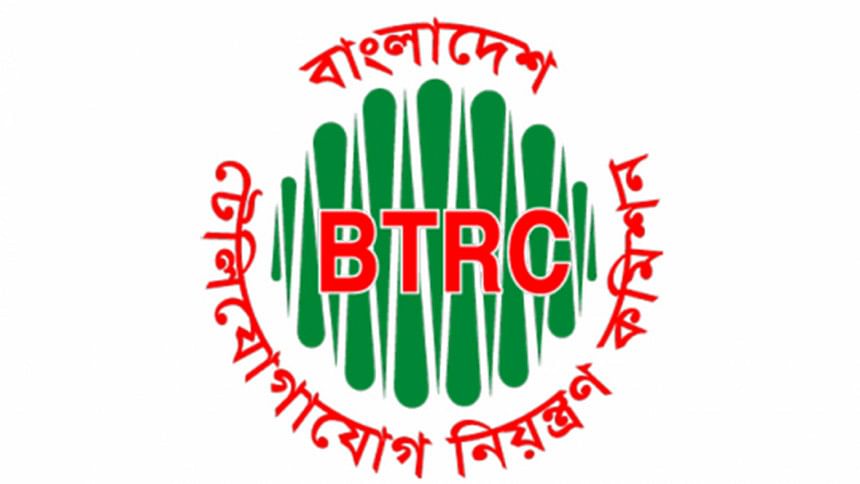 Bangladesh Telecommunication Regulatory Commission (BTRC) unblocked 58 news sites yesterday evening, but blocked 54 of them again at 7:45pm.
Popular websites dhakatimes24.com, priyo.com, risingbd.com and poriborton.com were not included on the new block list, confirmed operators of International Internet Gateway (IIG).
Earlier on Sunday afternoon, the telecom regulator had asked the IIG operators to block the 58 sites.
The move came a day after the BTRC sent a list of 47 news sites to the operators to block them.
With the 54 sites blocked yesterday, the total number of such sites has reached 101, said executives of IIG operators.
Officials at the BTRC could not give the reasons for blocking the news sites.
Talking to The Daily Star on condition of anonymity, a top executive of an IIG operator said they have already taken actions to block the 54 sites.
The IIGs control the supply of internet bandwidth in the country. If they block any site, it cannot be accessed from anywhere in Bangladesh.
The Election Commission has decided to monitor the social media platforms, especially Facebook, to prevent spread of propaganda ahead of the December 30 national election. The EC has also asked the BTRC to take necessary measures in this regard, said a senior official of the telecom regulator.
"We are now more actively monitoring the media and social media platforms," the official added.
On Saturday, the BTRC had asked the IIG owners to comply with its directives without wasting any time. The telecom regulator also warned them of taking tough actions if there was any reluctance to implement its directives, said the owner of an IIG operator. 
Earlier in 2016, around 35 news sites were blocked following directives of the government and some law enforcement agencies "for the sake of law and order".
THE BLOCKED SITES
The 54 sites blocked last night are bdpolitico.com, pagenews24.com, reportbd24.com, rarenews24.com, bnpnews24.com, prothombangladesh.net, dailyamardesh.xyz, dnn.news, razniti24.com, rbn24.co.uk, sangbad247.com, deshbhabona.com, amardesh247.com, analysisbd.com, awaazbd.com, badrul.org, bnponlinewing.com,
en.bnpbangladesh.com, bnpbangladesh.com, bnponlinewing.com, banglamail71.info, atv24bd.com, banglastatus.com, bbarianews24.com, sheershanews24.com, shibir.org.bd, news21-bd.com, 1newsbd.net, newsbd71.com, justnewsbd.com, expressnewsbd.com, dailybdtimes.com, mymensinghnews24.com, muldharabd.com, cnnbd24.com, dailymirror24.com, deshnetricyberforum.com, alapon.live, diganta.net, moralnews24.com, potryka.com, dawahilallah.com, alehsar2.wordpress.com, aljamaah1.wordpress.com, bangladarsulquran.wordpress.com, gazwah.net, jongimedia.wordpress.com, maktabatulislamiabd.wordpress.com, millateibrahimbd.wordpress.com, myquranstudyoneayahaday.com, shuhadarkafela.wordpress.com, defenseupdatebangladesh.wordpress.com, defbd.com and bangladeshdefence.blogspot.com.