Bogura journalist assaulted by ASI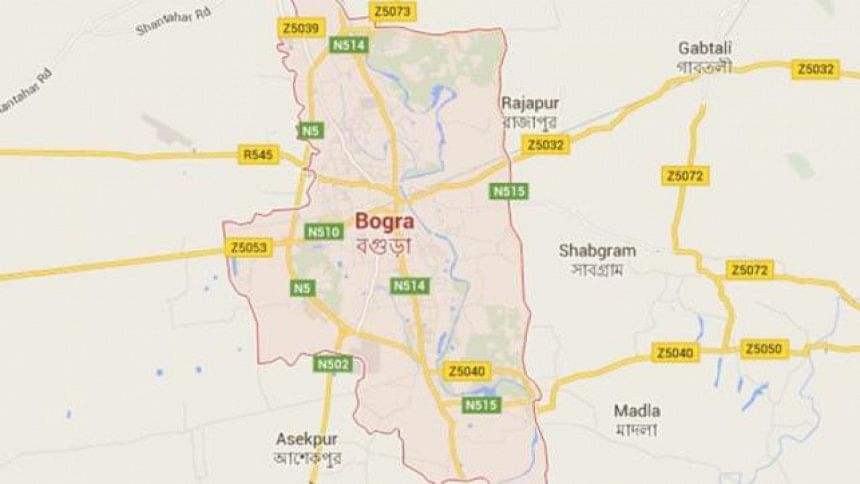 A local journalist was physically assaulted by an assistant sub-inspector under Shajahanpur Police Station in Bogura early today.
The victim is Md Masum Hossain, Shajahanpur upazila correspondent of the national daily Protidiner Sangbad and also a reporter of a local daily Joyjugantor, our Bogura correspondent reports.
While talking to the correspondent, ASI Shariful Haque of Koigari police outpost under Shajahanpur Police Station admitted the incident and apologised for it.
Masum told The Daily star that one of his colleagues -- Ashafuddulla Neon, a reporter of the weekly Uttaranchaler Khobor and Joyjugantor -- dropped him off by his motorbike at a lane near his house in Fultal area as they were returning from Joyjugantor office in Mofiz Paglar Mor around 12:30am. 
"When I got off the bike and was saying goodbye to my colleague, a patrol team of police reached the spot by a CNG-run auto-rickshaw. One of the policemen started inquiring us, where our houses are and why we were standing there at midnight," he said.
"When I said we returned from office, Assistant Sub-inspector Shariful Haque started abusing us verbally. After I protested, he came out of the three-wheeler and slapped me before I introduced myself as a journalist, said Masum.
Ashafuddulla Neon claimed that the police team also tried to take them to Koigari police outpost even after sharing their identities.
Contacted, ASI Shariful Haque said, "The journalists did not share their identities. Therefore, an unexpected incident occurred. I am extremely sorry for the incident."
Superintendent of Bogura Police Ali Ashraf Bhuiyan, said, "I heard about the incident. I asked an officer to investigate the matter. We will take action accordingly."