Over 5m people living in extreme poverty: Minister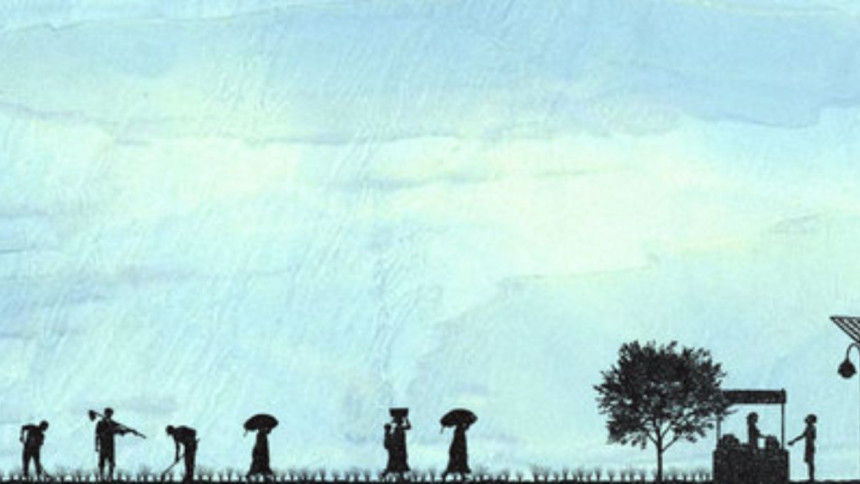 At least five million people in Bangladesh are currently affected by extreme poverty, Planning Minister MA Mannan said Sunday.
"The number will decrease soon," he said at the CPD Budget Dialogue at a Gulshan hotel in Dhaka.
Mannan said the government's main goal is to eradicate poverty. "Holistic development by implementing the budget will help everyone," he said.