1 killed in Mirpur gas cylinder blast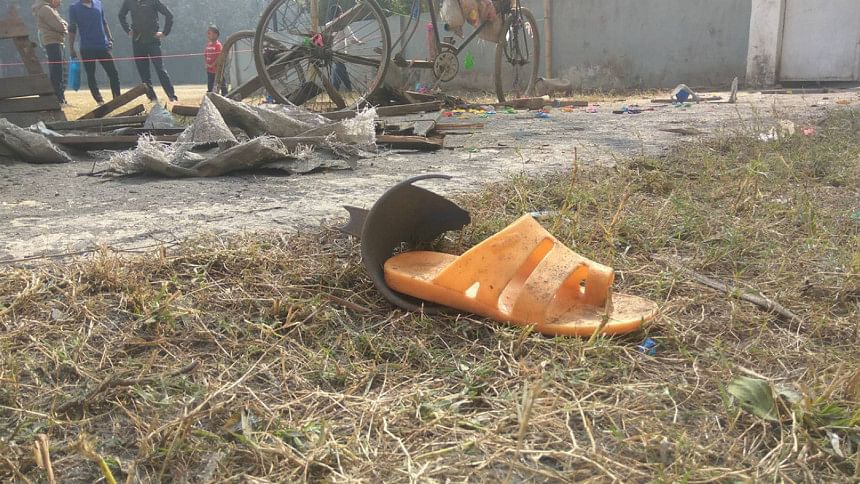 A balloon vendor was killed and around seven to ten students were injured as a gas cylinder exploded at a school premises in Dhaka's Mirpur area this morning.
The identity of the victim could not be known immediately.
The incident took place around 7:45am when the vendor was pumping helium balloons for decorating the Dhaka Shikkha Board Laboratory School and College for its Annual Sports Day, our staff photographer reports from the spot.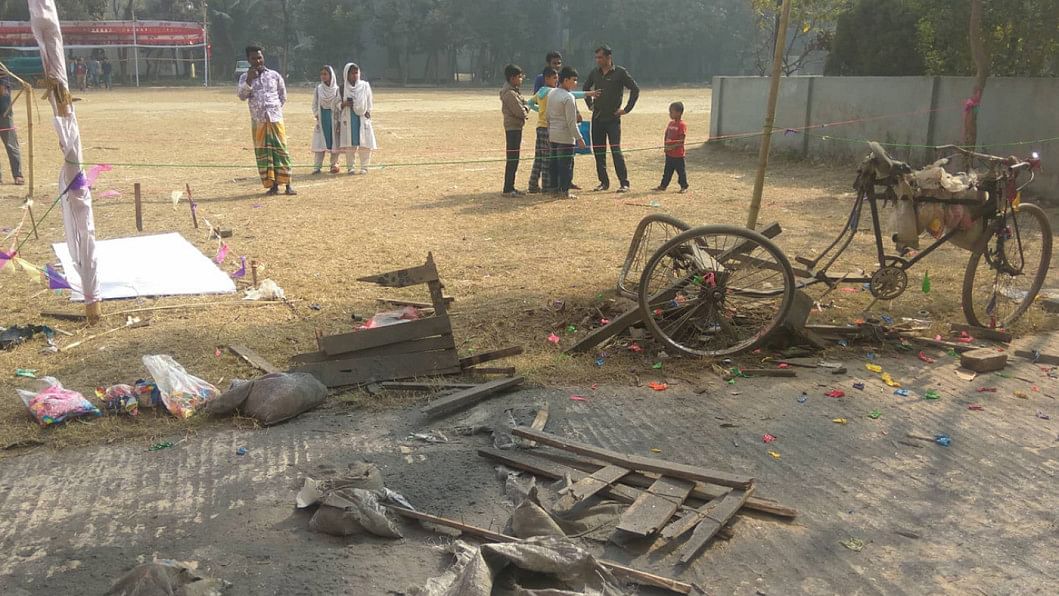 The injured students were taken to Delta Hospital in Mirpur for treatment, said a teacher of the school.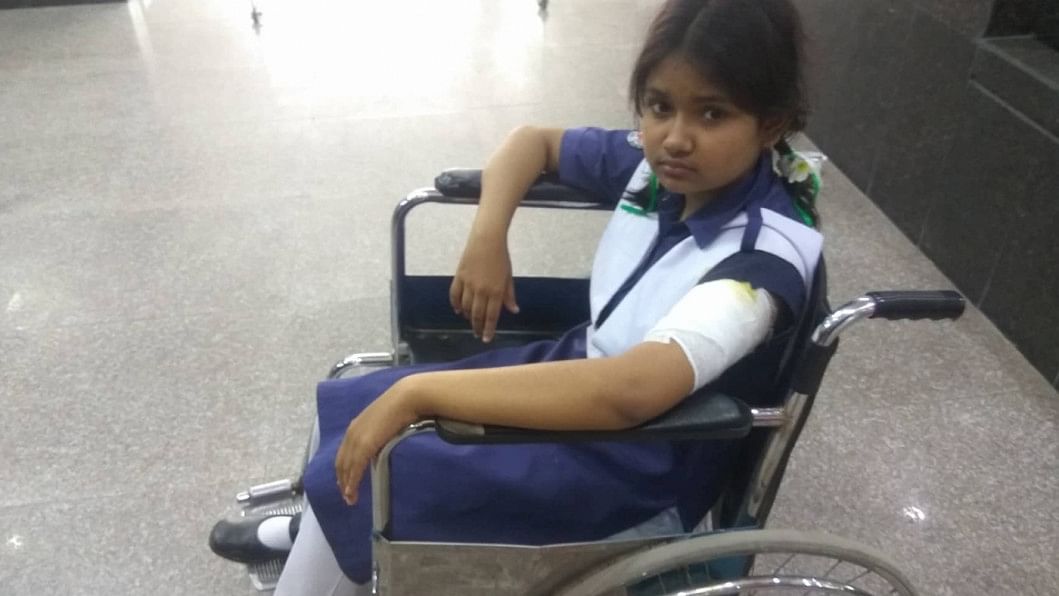 The body of the vendor was sent to Shaheed Suhrawardy Medical College morgue.