Bus fares to be adjusted rationally: Quader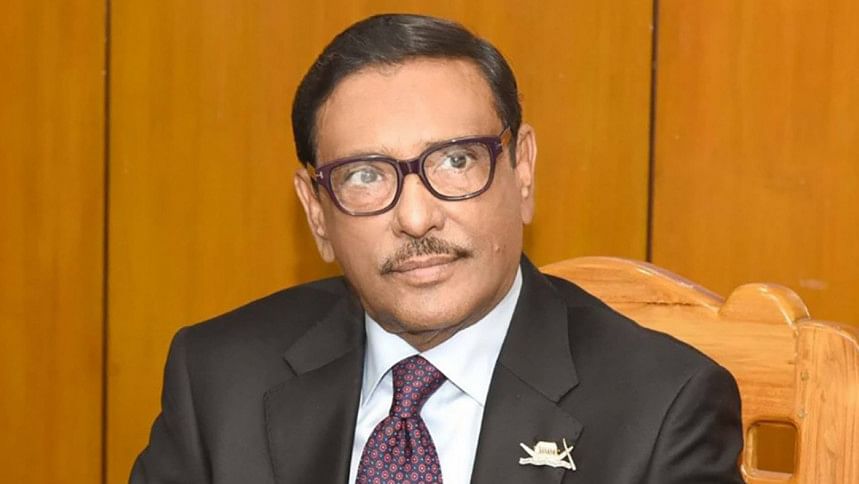 Road Transport and Bridges Minister Obaidul Quader today said the government would reduce and rationally adjust the proposed 80 percent hike in bus fare, considering people's present economic ability.
"An 80 percent hike [in bus fare] will add an extra burden on people. The government has to look at passengers' interest and help the transport sector," Quader said.
The minister said a circular in this regard would be issued today. Bus operations will resume from tomorrow.
He was speaking from his residence through video conference with officials of the Road Transport and Highway Division today, the first day of office after more than two months of nationwide shutdown. The ministry later sent a press release in this regard.
A committee yesterday recommended an 80 percent hike in the fare because maintaining proper distance among passengers would reduce a bus' capacity to 50 percent of normal levels.
The decision of the committee led by the chairman of Bangladesh Road Transport Authority drew huge criticism as economists and rights activists said the huge hike of bus fare would overburden people who are already facing hardships due to the two-month long shutdown to contain spread of Covid-19.