MPs can't head school bodies: SC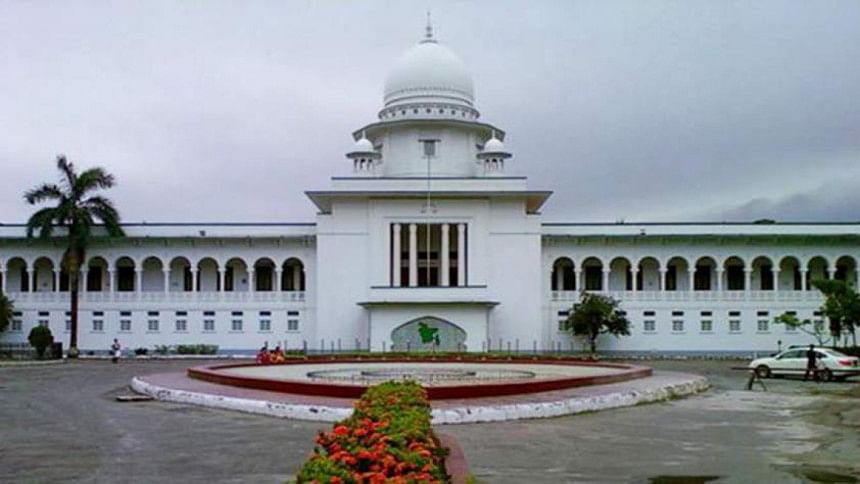 The Supreme Court today upheld a High Court verdict declaring illegal the provisions that allow lawmakers to become head of governing bodies of private schools and colleges as per their desire.
A four-member bench of the Appellate Division headed by Chief Justice Surendra Kumar Sinha passed "no order" on two petitions seeking a stay on the HC verdict.
The petitions were filed by the principal of Viqarunnisa Noon School and College and its government body chairman Rashed Khan Menon.
Following a writ petition, the HC on June 1 ruled that the lawmakers can be elected chairmen of the governing bodies of maximum four private schools and colleges.
ALSO READ: MPs can't be at helm without election: HC
The HC also scrapped the special body of Viqarunnisa Noon School and College led by Civil Aviation and Tourism Minister Rashed Khan Menon.
The HC asked the authorities concerned of the government to form an adhoc committee of the institution for holding election to constitute a regular governing body in six months.
The HC also said the members of the existing governing bodies of such others institutions can hold their post until their tenure expires.
After the apex court order, writ petitioner and lawyer Eunus Ali Akond told The Daily Star that the HC order will remain in force until the SC's further order on this issue.
He, however, said the principal of Viqarunnisa Noon School and College and Menon can move leave to appeal petitions before the SC against today's verdict after receiving its full text.