Mamata spoiled Hasina's India tour: Menon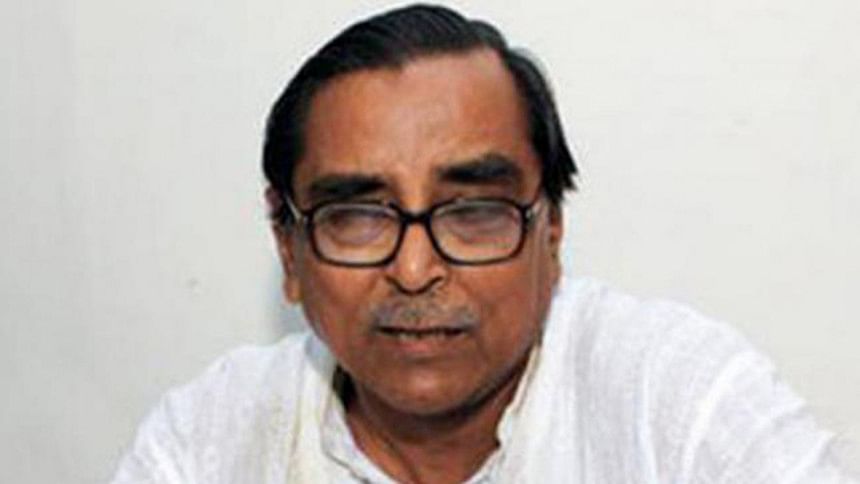 Civil Aviation and Tourism Minister Rashed Khan Menon today blamed West Bengal Chief Minister Mamata Banerjee for "spoiling Prime Minister Sheikh Hasina's India visit".
Referring to Mamata's no change of stand on Teesta water sharing, Menon said Teesta has no alternative to save desertification in the northern region of the country.
"Tears cannot make a river, likewise, Torsa cannot replace Teesta," Menon, who is also the president of Workers' Party, said while talking to our Thakurgaon correspondent this morning.
"Teesta is an international river. Its water is our right. It is not up to anyone's pity to give us the water. It is our right," he asserted.
"Mamata has besmirched the prime minister's otherwise successful tour to India," the minister said.
The minister came up with the remarks after visiting the Thakurgaon airport earlier.
He will address a public rally organised by the Workers' Party at the 'Dak Bangla' ground in Pirganj upazila of the district this afternoon.